United Educators Insurance Names Richard Mills Next President and CEO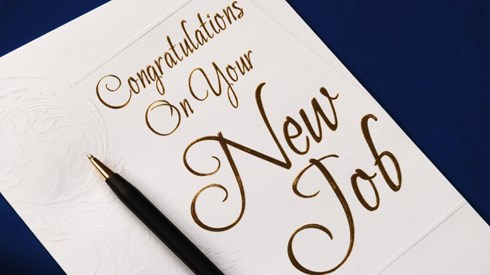 August 09, 2023 |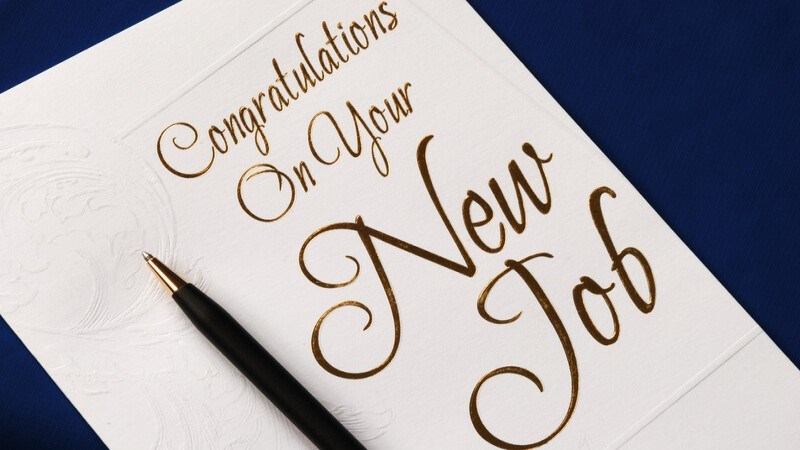 United Educators Insurance (UE), a risk retention group (RRG) established in 1987, has named Richard G. Mills Jr. its next president and CEO, effective September 1.
Mr. Mills will join UE after serving since 2013 as executive vice president for administration at Dartmouth College. Prior to that, he was executive dean for administration at Harvard University's Medical School, where, among other things, he served on the risk management committee, as well as Harvard's captive malpractice insurance company, which provides coverage for most of Harvard's affiliated practicing physicians.
"Rick is the perfect fit for UE. His combination of educational leadership experience, financial acumen, and risk management knowledge will help ensure our continued success as the preeminent provider of insurance and risk management services to education," United Educators Board of Subscribers Chair Morgan R. Olsen said in a statement.
"I'm honored to join the exceptional team at UE as CEO and president. I'm committed to building on our stellar history and furthering our mission to enable and protect educational institutions through tailored insurance and risk management solutions," Mr. Mills said in the statement.
Mr. Mills will succeed Janice M. Abraham, UE's longtime president and CEO, who is retiring.
United Educators is licensed in Vermont. During Ms. Abraham's more than 25 years as the RRG's top executive, UE's gross written premium volume jumped to $376 million from just $40 million, while the number of UE's member institutions rose to about 1,600 from 900.
August 09, 2023