Tennessee Names Mark Wiedeman Captive Insurance Section Director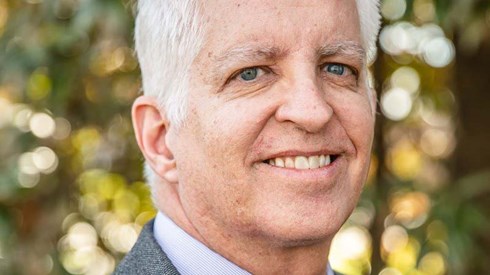 February 08, 2023 |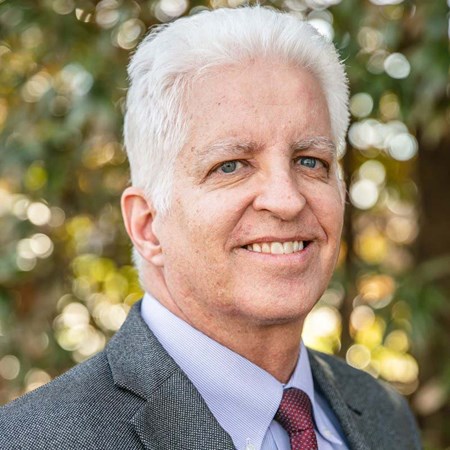 Mark Wiedeman, a veteran state regulator, has been selected by the Tennessee Department of Commerce and Insurance (TDCI) to be director of the TDCI's Captive Insurance Section.
Previously, Mr. Wiedeman worked at the Utah Insurance Department. He started with the Utah department in 2012 as an auditor and later was promoted to senior examiner and then to an assistant division director.
In 2022, Mr. Wiedeman left the Utah Insurance Department to start a business in captive insurance consulting and contract insurance examinations.
"Mark's return to the field of insurance regulation is a huge win for TDCI, for all of Tennessee's captive insurance licensees, and for the State of Tennessee. His proven leadership and sterling reputation in the captive insurance industry will build our momentum as a first-choice domicile for captive insurance both domestically and internationally," TDCI Commissioner Carter Lawrence said in a statement.
"Tennessee has a great reputation among captive domiciles, and I am excited to be joining Tennessee's team, where I will work to help them continue in their success," Mr. Wiedeman also said in the statement.
Currently, Tennessee has 151 active captive insurance companies, according to the TDCI.
Mr. Wiedeman is pictured above. (Courtesy photo)
February 08, 2023