Tennessee Governor Signs Legislation Revising State's Captive Law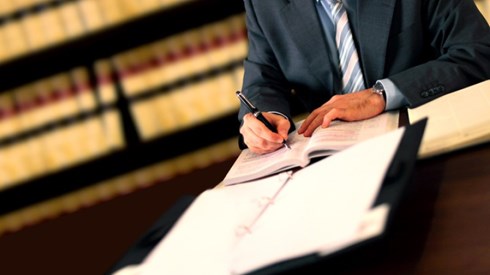 June 08, 2021 |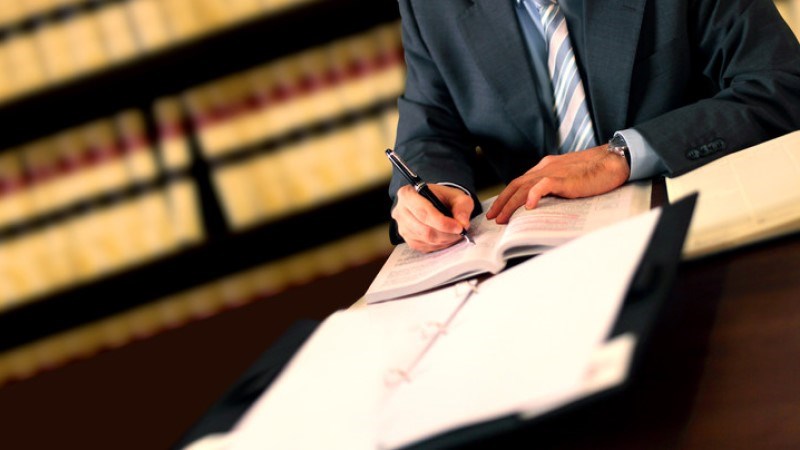 Tennessee Governor Bill Lee has signed legislation that will, among other things, reduce the capitalization and surplus requirements that protected cell captives must meet to start operations, and will authorize parametric insurance coverage.
The new minimum capital and surplus requirement set by S.B. 726 for protected cell captives will be $100,000, down from the prior $250,000 requirement.
Tennessee regulators and the state's captive insurance association strongly supported the lowering of the minimum capital and surplus requirements. That reduction will give a strong incentive "for captive owners to choose Tennessee as their captive domicile," Tennessee Department of Commerce & Insurance Captive Insurance Section Director Belinda Fortman said in a statement.
The Tennessee Captive Insurance Association (TCIA) "supports the reduction in the minimum capital for protected cell captives to $100,000 and believes this will help to spur growth in cell captives in Tennessee," TCIA President Kevin Doherty said in a statement.
Tennessee is one of the fastest growing captive domiciles. At the end of 2020, Tennessee had 146 captives, up from just 68 in 2014, while premium volume topped $1.6 billion, up from about $670 million in 2015.
June 08, 2021