Tennessee Names Belinda Fortman Captive Insurance Section Director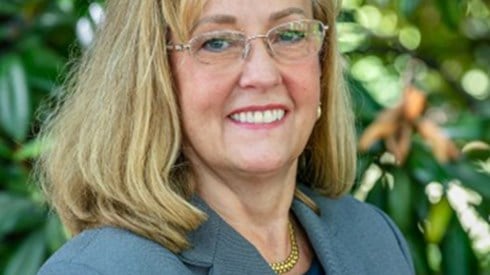 June 25, 2020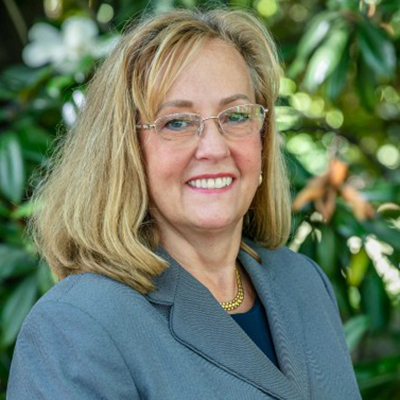 The Tennessee Department of Commerce & Insurance (TDCI) has announced that Belinda Fortman will join TDCI as Captive Insurance Section director.
Ms. Fortman, who moved to Tennessee from Vermont in 2013 to support the growth of captive insurance in Tennessee, has decades of experience in the captive insurance industry, most recently leading her own captive management firm.
In a statement announcing Ms. Fortman's appointment, the TDCI said Tennessee's captive insurance sector is responsible for $31 million in direct annual spending and employs more than 100 professionals.
"Captive insurance is a growing and important part of Tennessee's thriving economy. Belinda's decades of leadership and experience with captive insurance companies will help ensure Tennessee will continue to climb among the ranks of respected captive industry leaders," TDCI Commissioner Hodgen Mainda said in the statement.
While working in Tennessee's captive insurance industry, Ms. Fortman served as a director of the Tennessee Captive Insurance Association. During her time in the private sector, her clients have included Fortune 100 companies, large nonprofit organizations, and midsized closely held firms. She has managed all forms of captive insurance companies, including pure, association, agency, protected cell, special purpose, reciprocals, and risk retention groups.
"I applaud Tennessee's leadership for having the vision to expand the state's captive statute, and I look forward to working with Governor Bill Lee's administration, the TDCI team, and business leaders from around the world to continue to build on Tennessee's position as a global leader in captive insurance," Ms. Fortman said in the statement.
"Serving as the Captive Insurance Section director is a wonderful opportunity to continue to contribute to the captive insurance industry in this state, and I am excited to be joining the TDCI team," Ms. Fortman said.
Tennessee was one of the earliest states to enact captive insurance legislation. Since modernizing its captive insurance statute in 2011, Tennessee has grown from 2 captives to 140 active captives at the end of 2019.
Ms. Fortman replaces Jennifer Stalvey, who is moving to California, according to the TDCI.
(Photo of Ms. Fortman, above, is courtesy of the Tennessee Department of Commerce & Insurance.)
June 25, 2020