Tennessee Promotes Michael Schulz to Captive Business Development Role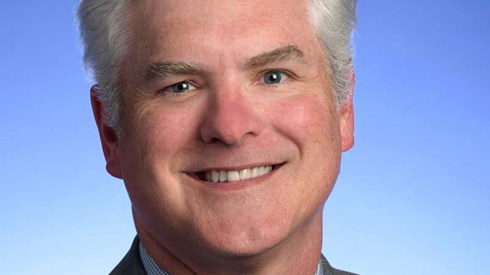 May 16, 2022 |
Michael Schulz, a veteran insurance expert, has been promoted to director of business development for the Tennessee Department of Commerce and Insurance (TDCI) Insurance Division.
In his new role, Mr. Schulz will focus on expanding the use of captive insurance as a risk management solution for businesses to attract captives to Tennessee, the TDCI said in a statement.
Previously, Mr. Schulz served as an executive director for six regulatory programs with the TDCI. Before joining the TDCI in 2020, Mr. Schulz worked in both the insurance and financial services industries. He also worked for former Tennessee Senator Lamar Alexander as an assistant press secretary and legislative correspondent.
The TDCI said Mr. Schulz will work closely with the Tennessee Captive Insurance Association (TCIA) to help promote captive insurance in Tennessee.
"I am extremely confident in Michael's ability to continue with the recent successes that Tennessee's captive insurance sector has seen," TCIA President Kevin Doherty said in the statement.
"My background, knowledge, and experiences have put me in a great position to meet the challenges ahead and bring positive attention across the United States and beyond to captive insurance in Tennessee," Mr. Schulz said in the statement.
Mr. Schulz will succeed Joshua Clark, who recently left the TDCI to return to the private sector.
"This level of transition might typically require a time-consuming national search in order to find someone with the skills needed to fill that role," TDCI Captive Insurance Section Director Jonathan Habart said in the statement. "However, TDCI is blessed to have a deep bench of knowledgeable, talented staff members like Michael who can ably step into new roles when the opportunity presents itself."
Tennessee is a major and fast-growing captive insurance domicile. At the end of 2021, Tennessee had 153 captives, more than doubling from just 68 captives in 2014.
Currently, Tennessee is ranked as the 10th largest captive domicile worldwide and is the 6th largest captive domicile in the United States with over 500 active risk-bearing entities and an annual gross written premium exceeding $2.1 billion, the statement said.
Mr. Schulz is pictured above. (Courtesy photo.)
May 16, 2022