Belinda Fortman Leaves Tennessee Department for Private Sector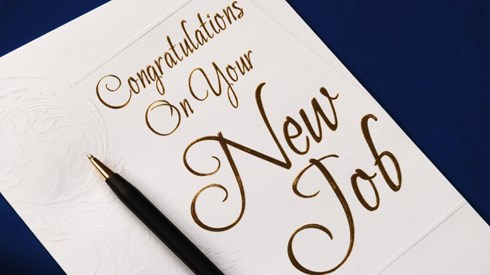 August 10, 2021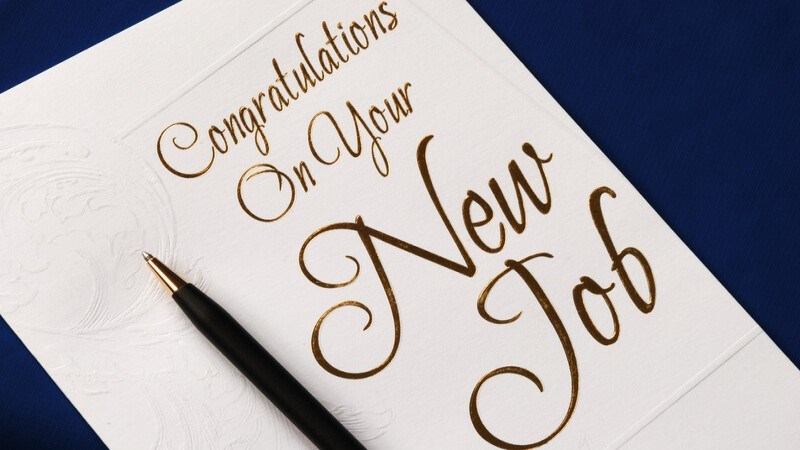 Belinda Fortman, the director of captive insurance for the Tennessee Department of Commerce & Insurance (TDCI), has left her role to join Innovative Health Holdings as the company's executive vice president.
In a statement released by the Tennessee Captive Insurance Association (TCIA), Ms. Fortman said, "I am honored to have served the state of Tennessee and to have worked with the dedicated professionals in the TDCI's captive section."
Kevin Doherty, the chairman of the TCIA, noted in a statement that Ms. Fortman's "contributions to the TDCI's captive section include expanding the team, promoting talent to leadership roles, and providing expert guidance to the TDCI to build upon Tennessee's tradition of 'regulating to yes.' We welcome her continued support as she transitions back into the private sector."
The TDCI will work quickly to name a successor for Ms. Fortman, a TDCI spokesman said.
Tennessee is one of the nation's largest and fastest-growing captive domiciles. At the end of 2020, Tennessee had 146 active captives, up from just 68 in 2014. Last year, captive premium volume topped $1.6 billion, up from just under $670 million in 2015.
August 10, 2021