Jonathan Habart Leaving Tennessee Department To Join Captive Manager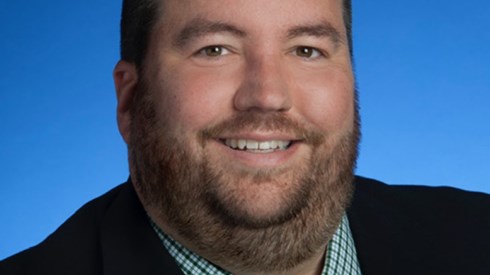 December 15, 2022 |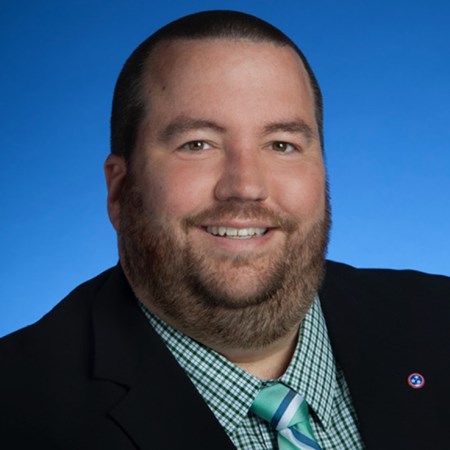 Jonathan Habart, the director of captive insurance in the Tennessee Department of Commerce & Insurance (TDCI), will leave his position at the end of the month to join Davies' US-based Captive Management team as director of captive insurance accounting.
Mr. Habart has been in his current position since November 2021. Prior to that, he held several positions with the TDCI, including assistant director of captive insurance, captive management specialist, and insurance examiner.
Mr. Habart said he looks forward to joining Davies. "I am excited for this opportunity to work Davies and to be part of the US Captive Management team as they expand and grow throughout the United States. This is a wonderful chance to provide my expertise and knowledge on a national scale," Mr. Habart said in a statement.
Tennessee insurance regulators valued Mr. Habart's skills. "During his tenure, Jonathan proved himself to be a diligent, hard-working, and conscientious team member who built on our previous successes," Tennessee Insurance Commissioner Carter Lawrence said in a statement.
Tennessee, which currently has 149 captives, will soon be looking for a successor to Mr. Habart.
December 15, 2022