Tennessee Governor Names New Commissioner of Insurance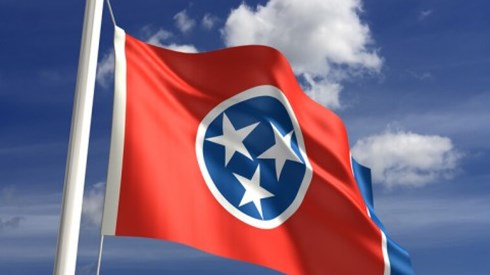 September 11, 2019 |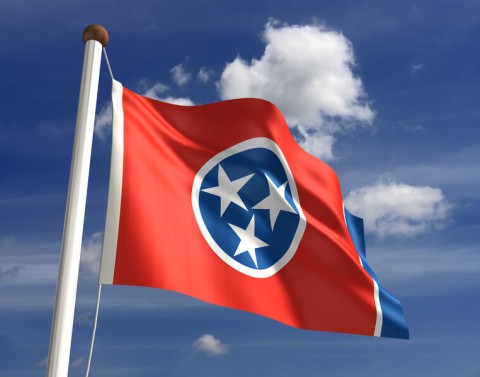 Tennessee Governor Bill Lee has named Hodgen Mainda commissioner of the Tennessee Department of Commerce and Insurance, to become effective October 1. The position has been vacant for 3 months.
Currently, Mr. Mainda is vice president of community development at the Electric Power Board (EPB) in Chattanooga. The EPB was the first provider of Gigabit Internet in the United States, according to a news release issued by Governor Lee's office.
Mr. Mainda "joins my cabinet after an outstanding career as a community leader in Chattanooga. He is respected for his ability to build partnerships across multiple sectors and we welcome his leadership to such a multifaceted department like Commerce and Insurance," Governor Lee said in the news release.
Aside from work with EPB, Mr. Mainda, who is a native of Nairobi, Kenya, and came to the state in 1997 to study at Middle Tennessee State University, serves on several nonprofit boards, including the Chattanooga Area Chamber of Commerce.
Mr. Mainda succeeds Julie McPeak, who resigned in June to take a position with the law firm Greenberg Traurig in Nashville. She held the state position for more than 8 years.
Tennessee is one of the largest US captive insurance company domiciles. At the end of 2018, Tennessee, which is also one of the oldest domestic domiciles, had 136 active captives, up from just 68 in 2014. Captive premium volume rose even more, hitting $1.2 billion in 2018, up from just $429.2 million in 2014.
September 11, 2019