Tennessee Governor Signs Captive Legislation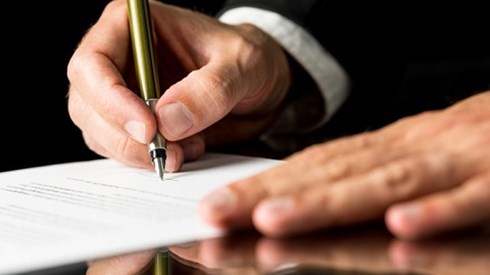 May 08, 2019 |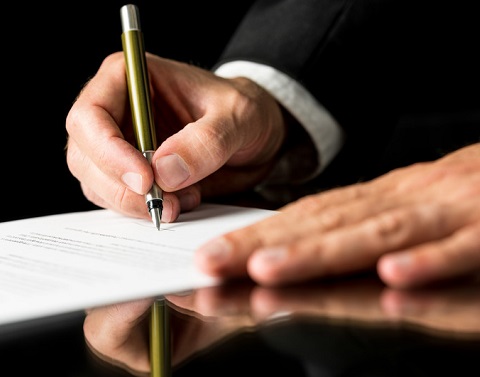 Editor's note: the following article was updated on May 24, 2019, to reflect that the legislation was signed into law on May 22, 2019.
Legislation approved late last month by Tennessee lawmakers and signed May 22, 2019, by Governor Bill Lee will allow captive insurance companies to receive premium payments and pay claims on insured losses in a foreign currency.
"You don't have to reserve against foreign currency fluctuations," said Benjamin Whitehouse, senior counsel with the law firm Butler Snow LLP in Nashville.
The measure, HB 1300, also will allow, with regulatory approval, protected cell captives to merge with each other.
In addition, the new law will allow the insurance commissioner to make the license of a new captive effective on any day on or before the captive's license is signed so long as the effective date is not sooner than the date the captive is incorporated.
Other provisions clarify that a protected cell captive insurer can have both incorporated and unincorporated cells and that administrative actions taken by the insurance department are subject to the captive statute's confidential provisions.
"The legislation shows that Tennessee is committed to being a leader in captive insurance innovation," Mr. Whitehouse said.
Passage of the legislation follows earlier actions by state lawmakers to enhance the state's captive statute. For example, in 2017, state lawmakers approved a measure making clear that dormant captives only to have maintain $25,000 in capital and surplus, and in 2016 legislators passed a measure that gives a 1-year premium tax exemption for captives that redomesticate from non-US domiciles. Other changes include clarification that the assets of any individual cell captive cannot be seized as part of litigation against another cell.
Tennessee, whose original captive statute goes back to 1978, has enjoyed significant captive growth in recent years. For example, the number of active captives has doubled over the last 4 years, jumping to 136 at the end of 2018, up from 68 at the end of 2014.
Captive premium volume has jumped even more, topping $1.2 billion in 2018, up from $429.2 million in 2014.
May 08, 2019