Survey Finds Commercial Insurance Price Increase Moderation Continuing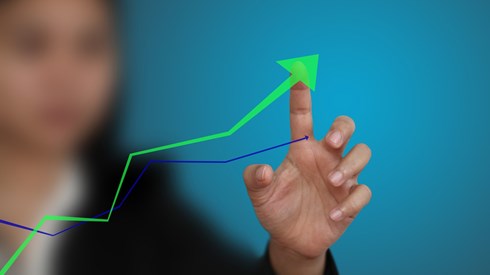 December 13, 2022 |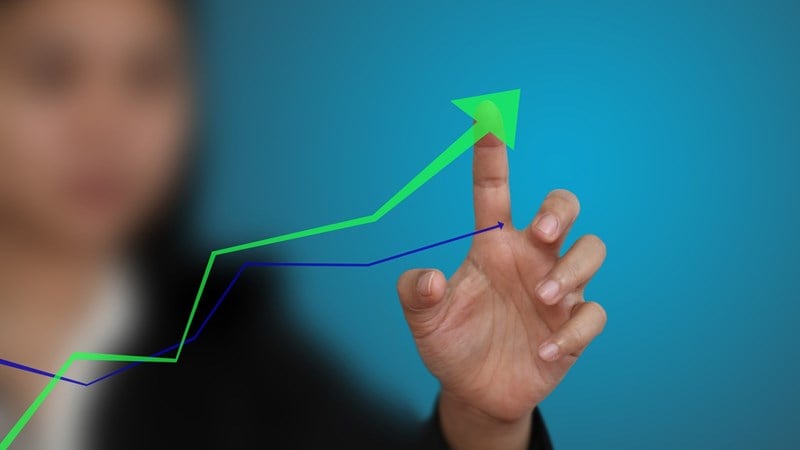 US commercial insurance prices continued to increase during this year's third quarter, though the 5 percent aggregate increase was down slightly from the 6 percent increase during the second quarter, according to Willis Towers Watson (WTW).
WTW's "Q3 Commercial Lines Insurance Pricing Survey" (CLIPS) found price increases continuing across nearly all commercial insurance lines during the third quarter except for directors and officers liability (D&O) and workers compensation. D&O showed a larger price decrease than was reported in the second quarter, WTW said.
The largest rate increases continued to be for cyber insurance, WTW reported, though the increase was much lower than in the prior quarter.
The second largest commercial insurance price increase continued to come from excess/umbrella liability, which had seen significantly accelerating prices over the previous 13 quarters. The third quarter increase for excess/umbrella liability was slightly lower than in the prior quarter, WTW said, although still a close-to-double-digit price increase.
Commercial auto saw reported price increases near or above double digits for the 20th consecutive quarter, WTW reported.
Across various account sizes, reported price changes were all in the single digits, WTW said, with specialty lines demonstrating the smallest price increases.
"The moderation of rate increases is clearly evident in the third quarter," Yi Jing, director of insurance consulting and technology at WTW, said in a statement. "Package commercial multiperil/business owner policy is exceptional with a higher price increase than the previous quarter."
WTW's CLIPS is a retrospective look at historical changes in commercial property-casualty insurance prices and claims cost inflation.
December 13, 2022