Sufficient Capacity, Higher Premiums Mark Recent Reinsurance Renewals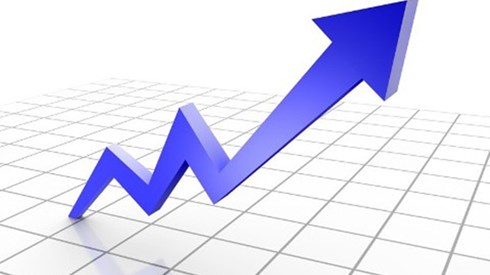 July 05, 2020 |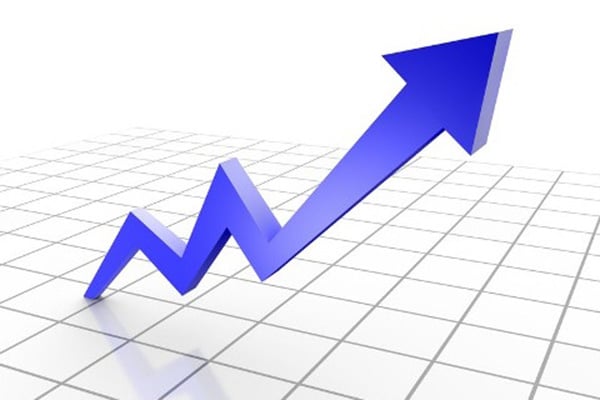 Insurers were able to secure sufficient reinsurance capacity at June 1 and July 1 renewals as reinsurers benefited from replenished capital and prudent risk and cost management, according to Willis Re.
The reinsurance broker said that the recovery of investment markets and investor appetite to support reinsurers' capital and debt offerings—along with that risk and cost prudence—brought reinsurers' capital levels to a point that was just 5 percent below the level at the end of 2019.
By comparison, at the end of March, reinsurers' capital levels were down 30 percent from the end of December, Willis Re said.
Premium increases continued at June 1 and July 1 renewals, as reinsurers continued to address prior rate inadequacy, according to Willis Re. Loss-hit catastrophe treaties saw double-digit risk-adjusted price increases ranging from 10 percent to 20 percent for the programs of Australian and Latin American insurers, to as much as 35 percent in Florida homeowner renewals.
While insurers with loss-free catastrophe treaties and limited peak catastrophe exposure also saw rate increases at June and July renewals, they were less dramatic, Willis Re said.
For casualty business, excess of loss treaties with loss emergence saw rate increases. Most notable was US healthcare liability, which saw increases of as much as 40 percent, Willis Re said, though those long-tail lines with stable prior-year results renewed with modest price increases.
Willis Re said that reinsurers are recognizing that COVID-19 losses—currently reported at $7 billion—may take several years to settle, which will see reserving spread over many quarters. A second realization driven by the pandemic is the correlation of the impacts of pandemic losses on both the asset and liability sides of reinsurers' balance sheets, the reinsurance broker said.
July 05, 2020