COVID-19 Pandemic Has an Impact on June 1 Reinsurance Renewals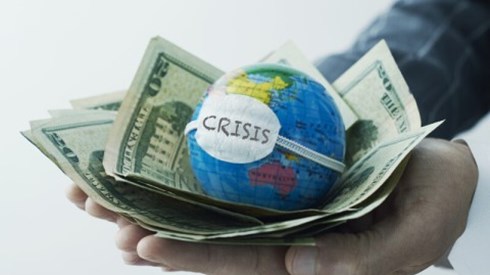 June 24, 2020 |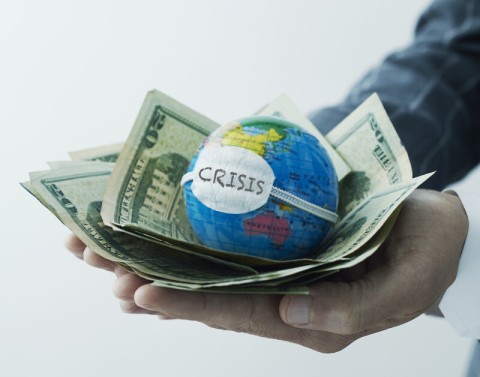 June 1, 2020, renewals provided the first test of the COVID-19 pandemic's impact on reinsurance markets, and the results were challenged placements and pronounced property-catastrophe pricing increases, particularly in Florida, according to an analysis by Guy Carpenter.
Guy Carpenter's analysis showed most Florida cedents experiencing double-digit reinsurance rate increases at June 1 renewals. Terms and conditions also tightened, Guy Carpenter said, with reinsurers responding to the COVID-19 pandemic by imposing communicable disease exclusions and removing cascading features from coverage.
"Driven by a focus to achieve an absolute communicable disease exclusion, many proposed wordings were so broad that they risked excluding otherwise covered losses such as hurricane or earthquake if there was any perceived (direct or indirect) contribution to the ultimate loss from communicable diseases," the Guy Carpenter report said.
Guy Carpenter said there was "significantly less" deployable reinsurance capacity this year, as reinsurers were already refining Florida portfolios based on new views of risk. "The uncertainty generated by COVID-19 further exacerbated this dynamic," Guy Carpenter said. "Differentiation between programs was once again significant, influenced by factors such as loss experiences, capital strength, and perceived litigation/assignment of benefits (AOB) risks."
Ceding companies who were able to perform strongly against those criteria realized enhanced access to reinsurance capacity and more favorable pricing and terms, Guy Carpenter said.
June 24, 2020