Reinsurance Sector Won't Earn Cost of Capital in 2020 Due to COVID-19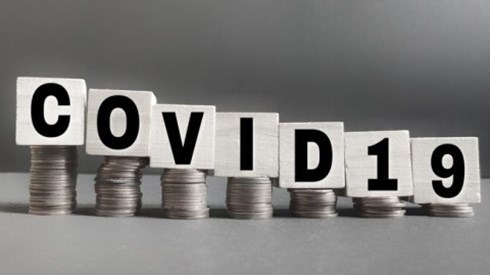 June 01, 2020 |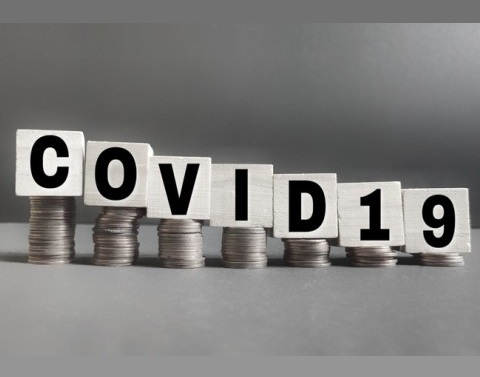 The global reinsurance industry will fail to earn its cost of capital in 2020 due to the impact of the COVID-19 pandemic, according to Fitch Ratings.
The ratings agency said reinsurers' financial performance will be hit by mortality claims and losses from event cancellation, business interruption, and credit and surety insurance, as well as by financial market disruptions associated with the economic impact of government lockdown measures.
Fitch noted that the COVID-19 crisis comes after 3 years of heightened natural catastrophe losses and increasing US casualty claims, which depressed reinsurance industry returns from 2017 to 2019.
Fitch said that reviews of global reinsurers' ratings conducted in April and May in light of the COVID-19 pandemic resulted in negative ratings actions on 6 of the 22 reinsurance groups reviewed. The actions included two one-notch downgrades (with outlooks now stable), three rating affirmations but with outlooks revised to negative, and one group's Insurer Financial Strength (IFS) rating placed on Rating Watch Negative.
The main driver for the negative rating actions was deteriorating financial performance, Fitch said.
For 15 of the reinsurance groups reviewed, the IFS ratings were affirmed with stable outlooks while for 1 the Rating Watch Evolving status on the IFS was maintained.
Fitch said that it continues to view the global reinsurance sector's capitalization as strong on average and that it expects capitalization to hold up in most cases and not be a major driver of rating actions.
While primary insurance premiums might shrink in 2020 and 2021 due to sharp economic contraction, Fitch said it expects increased demand for reinsurance due to the impact of pandemic-related claims on primary insurers. "Reinsurance prices are likely to rise as a consequence of slightly weakened sector capital, which should largely offset declining investment income due to lower interest rates," Fitch said.
The rating agency said that while the ultimate implications of the COVID-19 pandemic on global reinsurers' credit profiles are uncertain, "the risks are skewed to the downside for companies that cannot earn their cost of capital on a sustainable basis given the long-term negative implications for their capital positions."
June 01, 2020