S&P Revises Global Reinsurance Outlook to Negative on COVID-19 Impact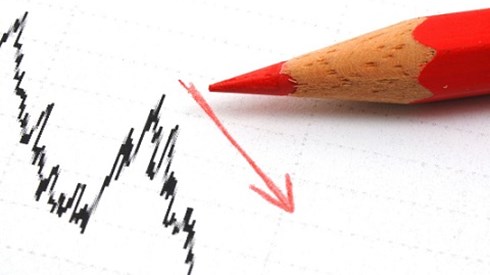 May 21, 2020 |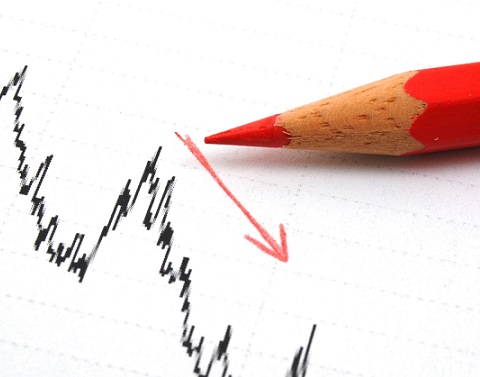 The impact of the COVID-19 pandemic has led S&P Global Ratings to revise its outlook for the global reinsurance industry to negative from stable.
S&P said that pandemic-related losses combined with volatile capital markets and lower investment returns will likely prevent the global reinsurance sector from meeting the rating agency's earnings expectations for 2020.
"Once again, the sector will not earn its cost of capital this year, bearing in mind it has struggled in the past 3 years to do so due to large natural catastrophe losses and fierce competition," S&P's comment said.
S&P said it now assumes the global reinsurance sector's 2020 combined ratio will be in a range from 101 percent to 105 percent or more if global insured COVID-19 losses accelerate beyond $30 billion for the wider (re)insurance sector. "Therefore, we are revising our sector outlook for global reinsurance to negative from stable, as we believe business conditions are becoming increasingly more difficult," S&P said.
The rating agency said it expects to take negative rating actions on reinsurers whose COVID-19 losses wipe out their earnings and become capital events from which S&P feels the reinsurer is unable to sufficiently rebuild capitalization over the next 12 to 24 months, as well as those reinsurers who entered 2020 with an already historical weaker operating performance.
S&P noted, however, that property-casualty reinsurance pricing is hardening, life reinsurance earnings are stable so far, and the sector's capital remains robust, though lower than at year-end 2019.
"The coronavirus pandemic, with rising property-casualty reinsurance claims and falling investment returns, will mean that 2020 will probably be a tough year for global reinsurers," S&P said. "As a consequence, we believe the sector's ability to earn its cost of capital in 2020 has visibly reduced, to almost negligible, bearing in mind the sector still faces the North Atlantic hurricane and Pacific typhoon seasons."
May 21, 2020