Strategic Risk Solutions Partners with Investment Firm Integrum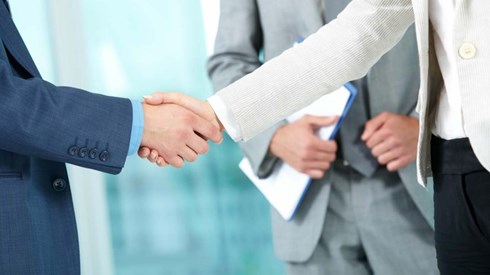 February 28, 2023 |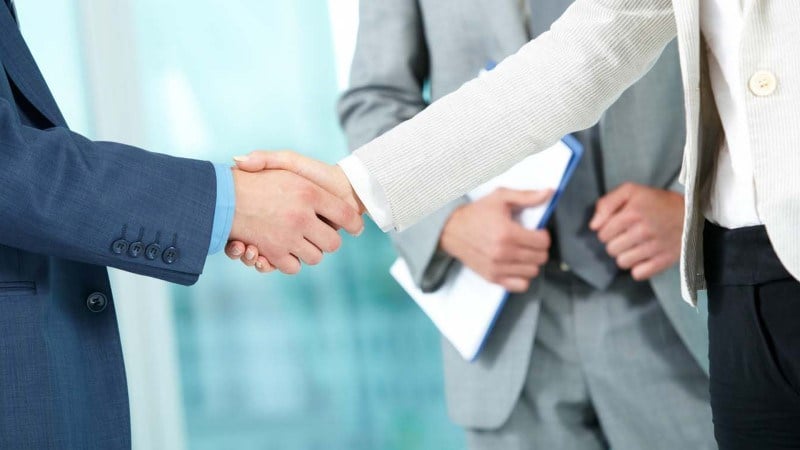 Independent insurance company manager Strategic Risk Solutions (SRS) has partnered with investment firm Integrum Holdings LP to enhance the services SRS can deliver to the captive insurance and alternative risk markets.
Integrum focuses on partnering with technology-enabled services companies in the financial and business services sectors. SRS said Integrum's investment will allow SRS to build on its foundation of independence, quality, and expertise to deepen its existing relationships, expand both geographically and in its service offerings, and more actively pursue strategic acquisitions and partnerships.
SRS provides management and consulting services to a wide range of insurance company entities, from single parent captive insurance companies to complex commercial insurers and reinsurers.
"We are excited about the opportunity to partner with Integrum to further accelerate our next phase of growth," Brady Young, CEO of SRS, said in a statement. "Integrum has a demonstrated successful track record of value creation across its current and past investments and truly understands the alternative risk ecosystem and the value of the independent model. This partnership brings the stability and resources that will solidify SRS as a leader in the market for years to come."
Brady Young will remain SRS's president and CEO, with the current management team also remaining in place.
"The captive insurance industry continues to present an expanding opportunity in both the property and casualty and employee benefits sectors of the market," Tagar Olson, founding partner of Integrum, said in the statement. "Brady and the SRS team have built a reputation defined by innovation and quality, and we look forward to supporting them as we unlock opportunities that will enhance the services they provide to their clients and the value they bring to their business partners."
The transaction will be subject to customary closing conditions, including required regulatory approvals.
Waller Helms Advisors acted as exclusive financial adviser to Strategic Risk Solutions on the transaction, while Insurance Advisory Partners acted as exclusive financial adviser to Integrum.
February 28, 2023