Strategic Risk Solutions Names Peter Child CEO of SRS Europe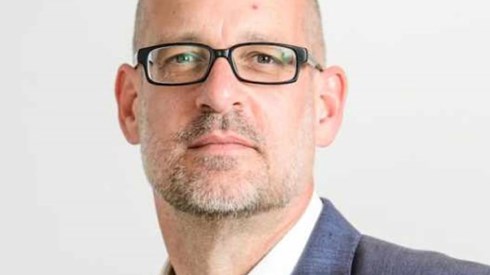 January 18, 2022 |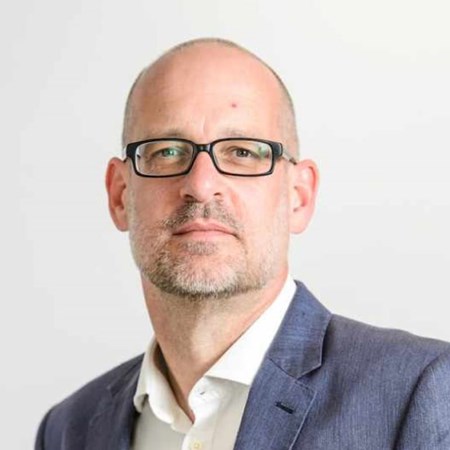 Independent insurance company manager Strategic Risk Solutions (SRS) has appointed Peter Child CEO of SRS Europe. Mr. Child will retain his current role of SRS Guernsey managing director.
Mr. Child began his new role January 1. As CEO of SRS Europe, Mr. Child is responsible for continuing the growth of SRS's European presence in Luxembourg, Dublin, Malta, Switzerland, Guernsey, Sweden, and the Netherlands as well as pushing the company into new territories.
"SRS has continued to grow globally with the most significant expansion in Europe in recent years," Brady Young, SRS Group CEO and chairman of SRS Europe, said in a statement. "As such, and given our 5-year growth plan in Europe, it makes sense to appoint a strong leader in the region to work closely with our European executive team and staff to manage the next phase of our expansion."
"I'm excited to continue working with our European executives and to bring the independence and unparalleled expertise of SRS in captive insurance and alternative risk financing to clients across Europe," Mr. Child said in the statement.
Mr. Child joined SRS in 2021 and will continue to oversee the firm's management services to Guernsey clients. He has more than 20 years' experience in the European captive and insurance company management industry. He has worked with a wide range of captive insurance clients from various industries, commercial insurers, and reinsurers as well as insurance-linked securities (ILS) vehicles.
January 18, 2022