SRS Europe Steers into Malta with Ark Management Acquisition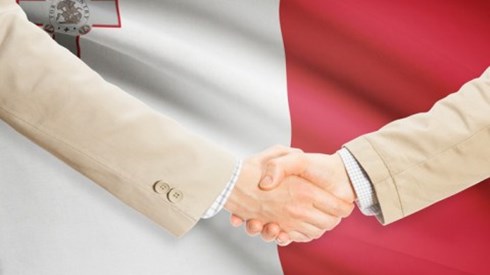 November 13, 2018 |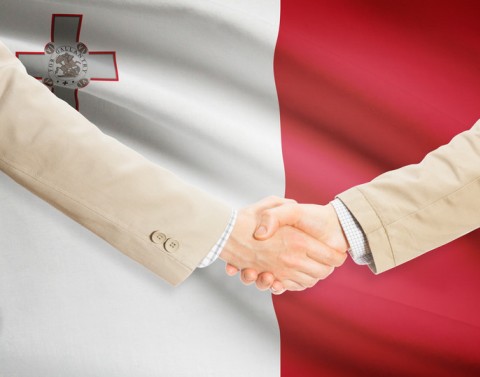 Strategic Risk Solutions Europe (SRS Europe) will acquire a majority share of Malta-domiciled Ark Insurance Management PCC Limited (Ark), a regulated full service onshore European insurance management firm.
Also a Malta insurer, previous Ark owner, Atlas Insurance PCC Limited (Atlas), was the first company in the European Union to convert to an independent protected cell company in 2006.
Atlas will retain a minority interest in the newly named entity, Strategic Risk Solutions Insurance Management Services Europe PCC Limited.
Malcolm Cachia, general manager of Ark, will be joining SRS Europe and will perform his existing role of general manager with the newly named entity.
"Malta is a natural choice for SRS Europe due to the forward-thinking legislation, supportive nature of the Malta Financial Services Authority to the captive industry, and its status as a full member country of the European Union," said Stuart King, president and CEO of SRS Europe.
"SRS Europe provides a range of governance and risk consulting services, complementing our management delivery capabilities. This approach allows us to independently and innovatively help clients optimize their risk finance strategies and captive programs," continued Mr. King.
Michael Gatt, CEO of the Atlas Group, added, "SRS is the world's leading independent captive management firm, with a history of high quality service, customer focus and innovation. These are values that we share at Atlas."
"This partnership allows us to accelerate our expansion into the European market. We are pleased to be able to partner with as strong a local firm as Atlas," said Brady Young, president of SRS. "Bringing Malcolm into the SRS family will provide continuity to the operations in Malta and add an experienced captive professional to our European operations."
November 13, 2018