Strategic Risk Solutions Plants Roots in North Carolina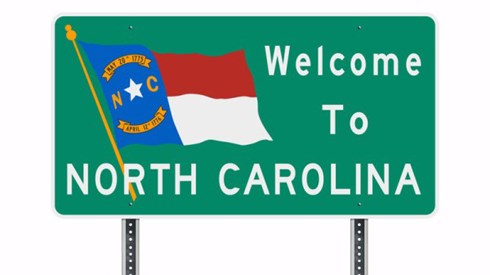 August 21, 2018 |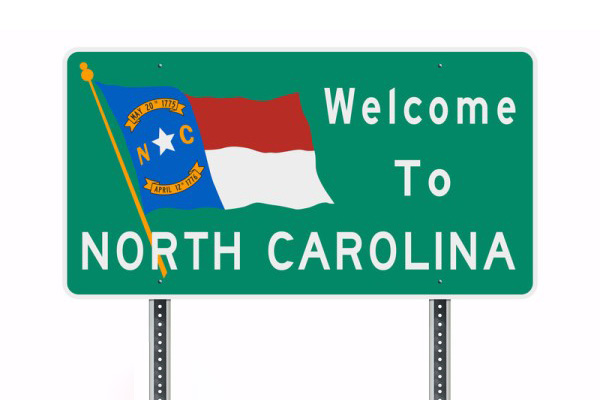 Dana Williams has joined captive management firm Strategic Risk Solutions (SRS) as its regional manager for North Carolina and Ohio. Ms. Williams will be based in a new SRS office in the Charlotte, North Carolina, area. The new office marks the firm's first permanent presence in North Carolina.
Ms. Williams has over 15 years' experience in senior finance positions in the insurance industry. She was previously chief financial officer of Hub International Eastern Canada and Worldwide Broker Network, before serving as chief operations officer of Steadfast, Australasia's largest insurance broking network. At Steadfast, a publicly listed broker, Ms. Williams was part of the executive team and oversaw operations and acquisitions. Ms. Williams also spent several years in the captive insurance industry in the Cayman Islands and at a reinsurance company in Bermuda.
"I am excited to take on this new challenge in my career," said Ms. Williams. "I have known Brady and SRS for a while and admire what SRS has achieved and the reputation the firm has built.
"This opportunity allows me to return to the captive insurance industry and be more actively involved in day-to-day financial management as well as working with a variety of client organizations," she added. "North Carolina is a rising, progressive domicile, and I am looking forward to working with the regulators and local captive community."
"We have worked with Dana on a couple of different projects, including our expansion into Barbados, and are very pleased to be able to welcome her full time to SRS," said Brady Young, president of Strategic Risk Solutions. "Her experience as a financial executive in the insurance industry is exceptional, and we are confident she will be a valuable addition to the firm especially in expanding our presence in North Carolina and growing that presence in Ohio.
"We are keen to do more work in these domiciles, and we believe Dana's addition in a local North Carolina office will help better serve our clients there," added Mr. Young.
SRS has been managing captives in North Carolina since 2014 and expects its portfolio of captive programs to expand in the next few years. In addition to North Carolina and Ohio, SRS manages captives in 19 US states as well as Barbados, Bermuda, and Cayman.
Ms. Williams can be reached by email or telephone: (704) 621–3116.
August 21, 2018