Strategic Risk Solutions Adds Second Luxembourg Office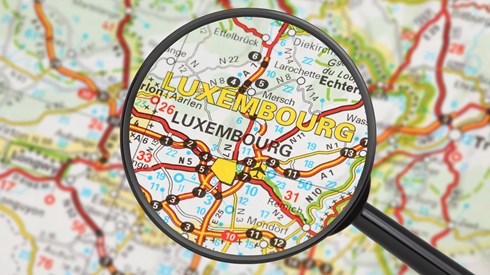 May 06, 2022 |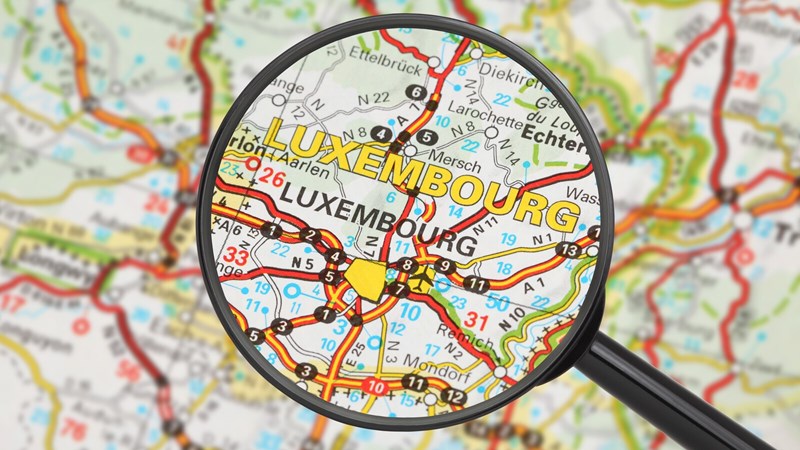 Independent insurance company manager Strategic Risk Solutions (SRS) is continuing its expansion in Europe with the opening of a second office in Luxembourg.
"Through the combination of our two offices, we will be able to welcome clients to Luxembourg in a highly welcoming environment while being able to cater for the forecasted expansion going forward," Maxime Schons, managing director, European Finance and Compliance: European Captive Management at SRS, said in a statement.
SRS has a 5-year strategy plan to grow its presence in Europe, and the appointment of key executives over the past 2 years and the opening of the additional office in Luxembourg are part of that plan. The Luxembourg offices will provide insurance management and actuarial services through experienced SRS professionals focusing on captive and commercial insurance and reinsurance companies, SRS said.
SRS Europe currently has locations in France, Guernsey, Ireland, Luxembourg, Malta, the Netherlands, Sweden, Switzerland, and the United Kingdom.
SRS has operations in the United States, Europe, Barbados, Bermuda, the Cayman Islands, and South Africa.
May 06, 2022