Strategic Risk Solutions Makes Two Appointments to Guernsey Team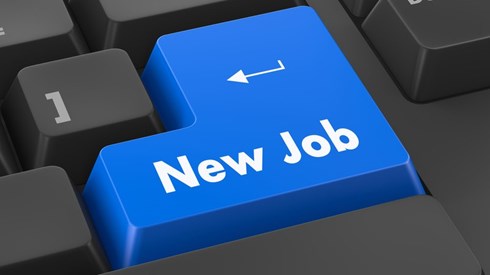 July 28, 2021 |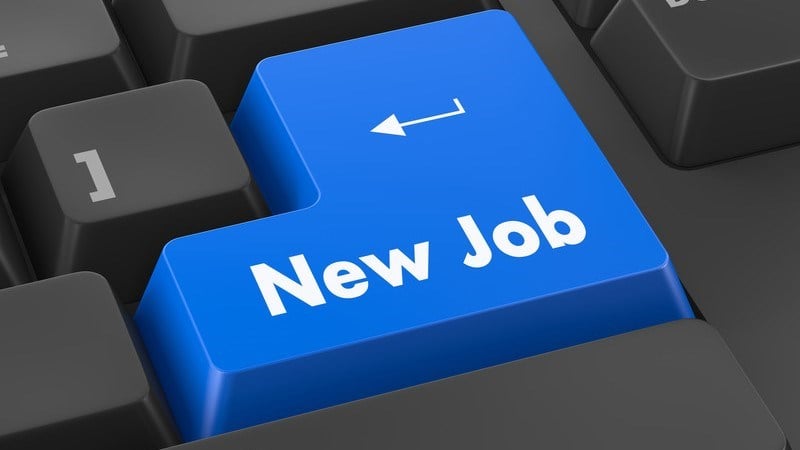 Strategic Risk Solutions (SRS) has appointed Lesley Howgego and Alex Steele to positions in the company's growing Guernsey office.
As an actuarial consultant, Ms. Howgego will provide actuarial and analytical services to SRS Europe. She will also play a key role in the enhancement of SRS's software suite to ensure that it is robust and responsive to increasingly complex insurance programs and accounting and regulatory requirements.
Ms. Steele joins the company as Guernsey office manager and project coordinator for SRS Europe. She will focus on the efficient functioning of the Guernsey operation, support core client-facing staff, and provide coordination and quality control across SRS Europe's reporting and analytics capabilities and assist with marketing activities.
"I'm really pleased that Lesley and Alex will be joining our team, building on the expertise that we have already established in Guernsey," Peter Child, who officially took up his position recently as managing director, SRS Guernsey Management Limited, said in a statement. "These two women are talented, dynamic team players who are excited about SRS's potential for growth and expansion in its European operations."
Ms. Howgego comes to SRS from actuarial and consultancy firm BWCI Limited where, for the past 3 years, she was a member of the Actuarial Insurance Consultancy Team. In supporting the delivery of client projects, her key responsibilities included data analysis, modeling, and sensitivity testing.
Ms. Steele has spent the last 5 years at Willis Towers Watson, Guernsey, most recently as client relationship and business development executive (FINEX). In this position, she was responsible for marketing and client liaison, as well as the provision of sales support to the FINEX team.
"Supplementing the core insurance management functions with Lesley's in-house actuarial capabilities at this early stage of development is particularly exciting and highlights the data management and analysis that will be at the center of much that we do," Mr. Child said. "In addition, Alex's sales and marketing experience, as well as her impressive administrative capabilities, will be valuable additions to the office skill set.
"With the fundamentals of our insurance management offering now in place, we will be looking to further enhance the team as we move on through 2021," Mr. Childs said.
July 28, 2021