Strategic Risk Solutions' Continued Expansion Likely To Be in Guernsey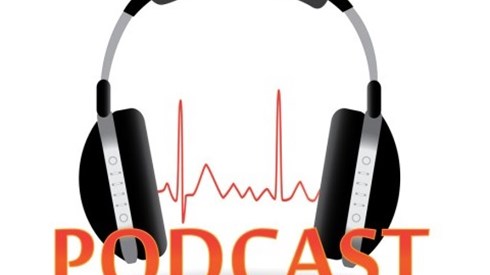 September 03, 2020 |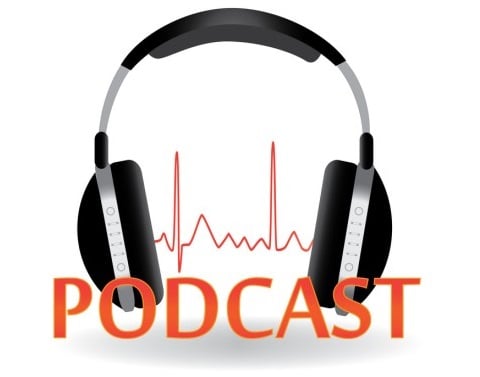 The next step in Strategic Risk Solutions' (SRS) continued expansion into the European market looks likely to be in Guernsey.
Captive.com understands SRS is proceeding with an application for a captive manager's license and is also keen on establishing a protected cell company (PCC) in the jurisdiction. The ambition is to be operational in 2021.
Speaking on the latest episode of the Global Captive Podcast, Derek Bridgeman, managing director at Strategic Risk Solutions and risk consulting practice leader for SRS Europe, brought listeners up to speed on recent hires in Malta, Dublin, and Luxembourg and explained why Guernsey is the "next part of the jigsaw."
"To date, the target has been establishing a presence in the EU onshore domiciles, but I think it now needs to evolve to give that offshore option and Guernsey has been a go-to place for the UK corporates historically," Mr. Bridgeman says.
"Solvency II and the regulation and capitalization that goes with it is not for everyone, and I think that's evident. Guernsey has really grown of late in becoming a go-to place for accessing the likes of [insurance-linked securities], and we understand they have simplified the application process for MGAs. It is a really proactive and proportionate regulator, and the discussions we've had to date have been very encouraging. Guernsey is part of the jigsaw and will come into play by establishing ourselves there with a management presence through 2021."
Mr. Bridgeman also discusses SRS Europe's recent appointment of Brian Collins as Managing Director of its new Luxembourg branch.
"Luxembourg has always been one of the most popular EU onshore domiciles, and we see that continuing," he adds. "Brian gives us established experience there, and his contacts there will really help it grow and evolve over time."
September 03, 2020