Stop-Loss Market Grows as Employers Shift to Self-Funded Health Plans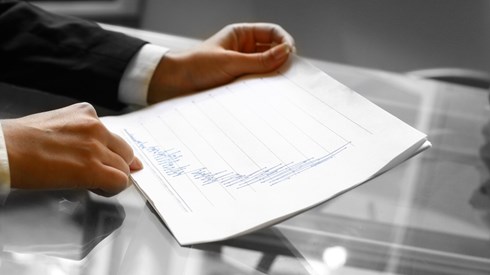 February 08, 2022 |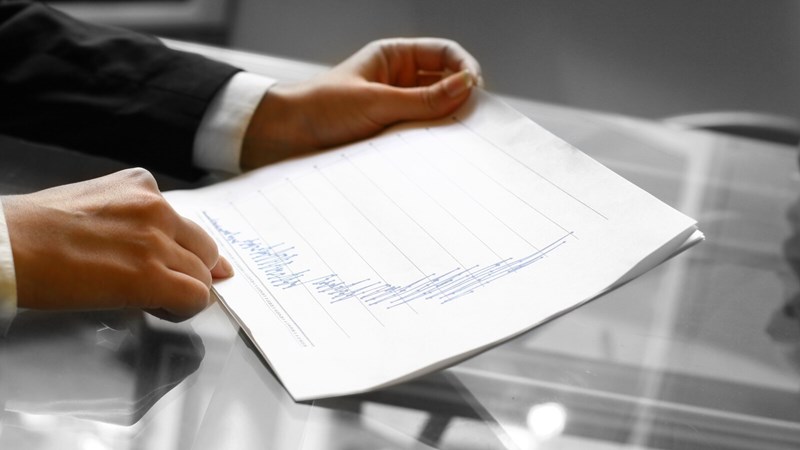 As more US employers have shifted to self-funded health plans to contain employee benefit costs, the stop-loss insurance segment has experienced growth of more than 10 percent in each of the past 4 years, according to an A.M. Best report.
The stop-loss insurance segment reached $25.2 billion in 2020, according to the Best's Market Segment Report, "More Self-Insured Plans Drive Stop-Loss Segment Growth."
The Best report notes that self-funded insurance has become more attractive in the United States since the implementation of the Affordable Care Act, resulting in a major shift in the commercial health employer group insurance market report.
According to the rating agency, the top 10 stop-loss insurers generate nearly three-quarters of the segment's premium.
Best also noted that the amount of claims covered by stop-loss insurers has also been rising with the growing number of costly medical treatments.
"Stop-loss writers have more rate flexibility than the direct commercial segment; however, stop-loss claims have risen over the past 10 years," Doniella Pliss, director at A.M. Best, said in a statement. "In some cases, rate increases have reached the low double digits to match the claims trend, but overall, stop-loss rates have generally risen more quickly compared with group commercial health products."
Best said that technological advances play a significant role in the stop-loss insurance segment, as employer groups look for more administrative customization and flexibility while providers seek greater connectivity and faster claims settlement. In addition, employer groups want stop-loss insurers to actively manage high-cost claims and be able to optimize and direct the medical treatments, Best said.
The rating agency said that interest in self-funding health plans continues to increase, despite the COVID-19 pandemic. Stop-loss insurers' strength in managing high-dollar medical claims efficiently and offering more customized financial solutions to employer groups will drive competition in the stop-loss market in the near to medium term, Best said.
February 08, 2022