Vermont-Domiciled Sponsored Captive Offers Stop-Loss Supplement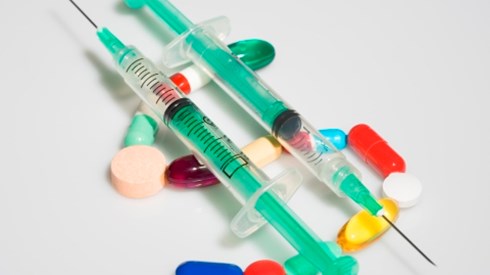 October 25, 2021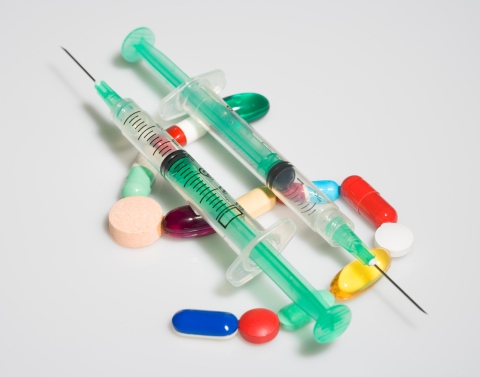 A Vermont-domiciled sponsored captive, RxPharmacy Assurance, is offering a stop-loss supplement intended to help self-funded employers manage high-cost specialty drug risk.
RxPharmacy Assurance, a sister company of RxBenefits, Inc., enables self-funded employers of all sizes to access a supplemental stop-loss product at affordable rates to protect against unexpected and potentially catastrophic specialty drug claims. The product can also help plan sponsors and their brokers negotiate improved stop-loss premiums, according to an RxPharmacy Assurance statement.
According to the CVS Caremark 2020 Drug Trend Report, specialty treatments accounted for 52 percent of pharmacy spending in 2020 and are concentrated in relatively few therapeutic categories. Because those drug therapies often address chronic conditions, employers pay for them over a long term.
The product being offered by RxPharmacy Assurance is intended to fill gaps in traditional stop-loss insurance plans, helping employers manage high costs associated with specialty drug claims.
Qualifying employers can get access to the supplemental stop-loss coverage by forming a cell within RxPharmacy Assurance. The supplemental coverage limits the amount the employer plan or its stop-loss insurer must pay for covered specialty drugs. It can also protect against "lasering" specific plan participants diagnosed with a condition involving high-cost drug therapies, allowing the member to maintain coverage under the existing stop-loss policy.
RxPharmacy Assurance is managed by Marsh Captive Management.
October 25, 2021