RIMS Planning To Hold 2022 RISKWORLD Conference as a Hybrid Event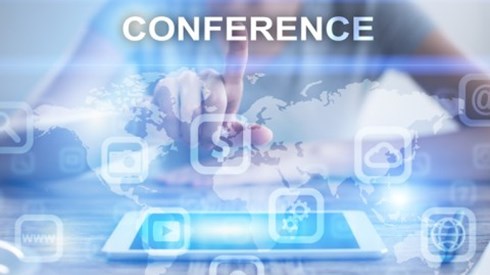 November 19, 2021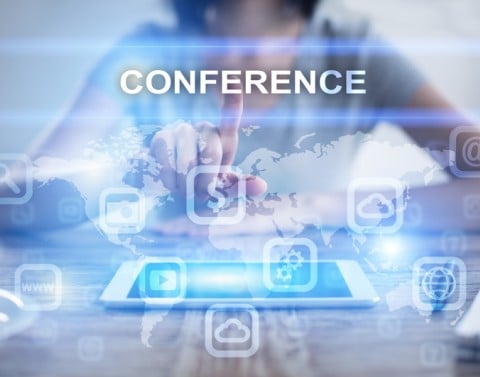 The Risk and Insurance Management Society (RIMS) will be presenting its 2022 annual conference as a hybrid event on April 10–13 in San Francisco.
Registration for the RIMS 2022 RISKWORLD event is now open for RIMS members and will open for nonmembers on December 1, 2021.
In a statement, RIMS said that RISKWORLD "will offer a global perspective, thought-leading insight, and unparalleled networking opportunities for the risk management community to build resilient business strategies and achieve organizational and personal success." In addition to the in-person event, some conference content will be available virtually.
"To support risk professionals and the global business community as they face a world of dynamic challenges, RIMS has reimagined its annual conference and exhibition," RIMS CEO Mary Roth said in the statement.
Launched in 1963, the annual RIMS conference, now known as RISKWORLD, has regularly attracted approximately 10,000 attendees. In past years, the event has offered more than 160 educational sessions, keynote presentations, and special events and an exhibit hall with nearly 400 exhibitors.
The COVID-19 pandemic forced RIMS to cancel its 2020 annual conference. While the organization originally planned to present its 2021 conference as a hybrid event, the pandemic forced the society to present this year's conference as a virtual event.
RIMS said it has implemented new guidelines that require anyone attending a RIMS in-person event—including RISKWORLD—to show they are fully vaccinated for COVID-19. The society said its board and staff will continue to monitor the pandemic, and the organization reserves the right to modify its vaccination policy as appropriate.
Additional safety measures will include social distancing planning, on-site medical professionals, additional hand-sanitizing stations, and intensified cleaning protocols, RIMS said.
For more information on the 2022 RISKWORLD, visit the RIMS website.
November 19, 2021