RIMS Recognizes IRS with Top 2021 Enterprise Risk Management Honor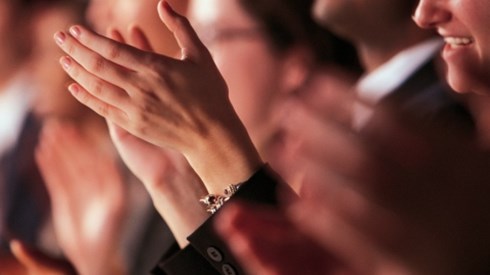 November 15, 2021 |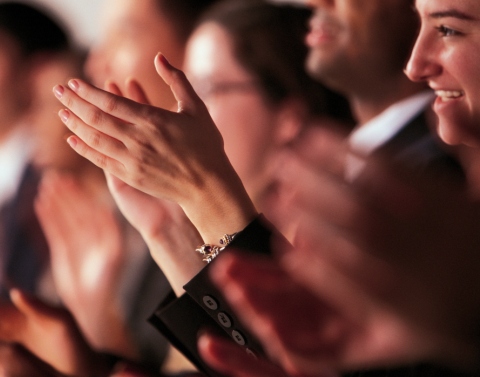 The Risk and Insurance Management Society (RIMS) recognized the US Internal Revenue Service (IRS) with the society's 2021 Global Enterprise Risk Management Award of Distinction during the society's ERM Conference in New York.
RIMS said the IRS's enterprise risk management (ERM) program was jointly submitted for consideration by Thomas Brandt, chief risk officer at the IRS, and Melissa Reynard, the agency's ERM director.
"The honor recognizes the team's outstanding achievements that allow the IRS to anticipate emerging risks and establish the appropriate culture, processes, and structures to strengthen decision-making," a RIMS statement said.
RIMS said that as the IRS faced the impacts of government shutdowns, tax reforms, operational disruptions resulting from the COVID-19 pandemic, and the challenge of distributing financial relief to individuals and businesses across the United States, the agency's ERM program helped it remain resilient and effectively manage various challenges.
The IRS ERM program has embedded a culture that values risk management, highlighted its ability to facilitate the timely flow of risk information across the organization, and integrated risk consideration and assessment into decision-making, RIMS said.
"By effectively highlighting the enterprise-wide effects of risks, and by capturing risks on the Enterprise Risk Profile, ERM has helped garner agency-wide attention and support for measures to help address the risks," Jeffrey Tribiano, the IRS's deputy commissioner for operations support, said in the statement. "Since IRS established its ERM program in 2014, it has played a critical role in helping the agency to better understand and respond to risk, thus making the organization more resilient and better able to serve the American people."
RIMS also recognized three other organizations for their accomplishments developing, implementing, and maturing ERM.
2021 RIMS Global Award of Distinction Honorable Mention: Dallas Fort Worth International Airport
2021 RIMS ERM Award of Distinction—US Honoree: Eversource Energy
2021 RIMS ERM Award of Distinction—International Honoree: EuroChem
Criteria for the RIMS Global ERM Award of Distinction include measurable, tangible, and sustainable results; unique program strengths; ERM innovation that links risk with strategy or performance; and the program's ability to build sustaining risk management capabilities. The judging panel includes members of RIMS Strategic and Enterprise Risk Management Council.
November 15, 2021