Lockheed Martin's Michael Harrington Named Risk Manager of the Year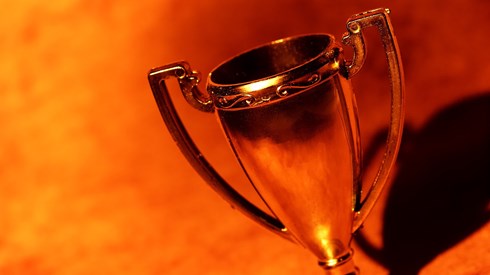 April 15, 2021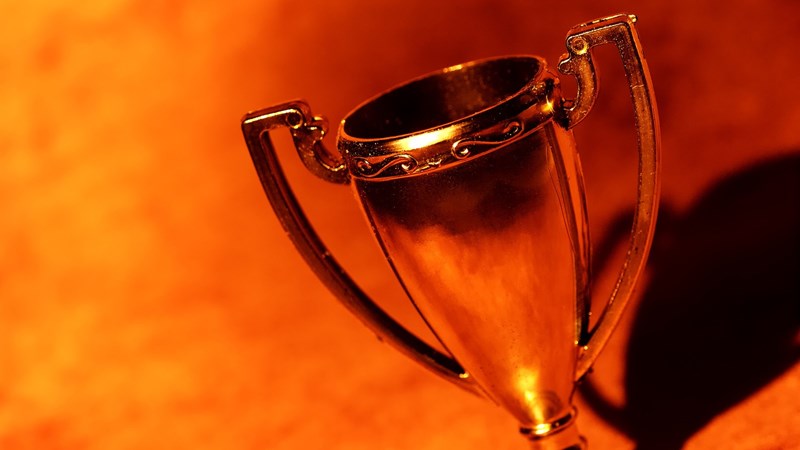 The Risk & Insurance Management Society Inc. (RIMS) has announced that Michael Harrington, vice president of risk management for Lockheed Martin Corporation, has been named the 2021 Risk Manager of the Year.
Cheryl Lloyd, associate vice president, chief risk officer, and vice president, system-wide human resources for the University of California, was named to the 2021 Risk Management Honor Roll.
As Lockheed Martin's risk management leader, Mr. Harrington has made revolutionary changes to the company's approach to risk management and enterprise risk management, RIMS said in a statement. He has transformed risk management from being mostly an insurance procurement function into a strategic department connected to the business, managing risk on an enterprise-wide basis.
Among other things, Mr. Harrington leads a joint insurance effort between the industry, NASA, and the US government to help reinvigorate the US space program, the RIMS statement said. To do so, he formed a coalition of risk professionals and other leaders across the defense industrial base to explore risk management issues that could cause delays or roadblocks for the space program while also leading the effort to reinstate NASA's indemnity protection.
Under Mr. Harrington's leadership, risk management became part of Lockheed Martin's emergency response protocol for cyber intrusions, RIMS said, as well as an integral part of the organization's COVID-19 response efforts.
Ms. Lloyd, the honor roll selection, is responsible for providing strategic leadership and vision and overseeing a robust risk management program to protect the University of California's 10 campuses, 5 academic medical centers, more than 230,000 employees, more than 280,000 students, and $40 billion operating budget (2019–2020).
Among her responsibilities, Ms. Lloyd leads enterprise risk management, environment, health and safety, emergency management, mission continuity, and behavioral threat assessment. She also serves as president of Fiat Lux Captive Insurance, the university's multi-billion-dollar captive reinsurance company.
Mr. Harrington and Ms. Lloyd will be recognized April 26 during the RIMS virtual annual conference.
April 15, 2021