COVID-19 Forces Cancellation of Annual RIMS Conference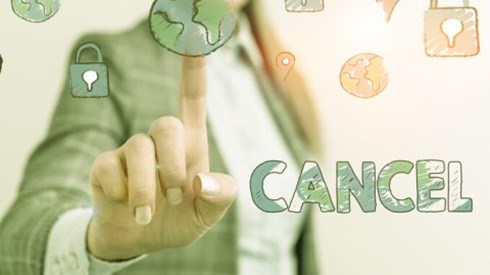 March 17, 2020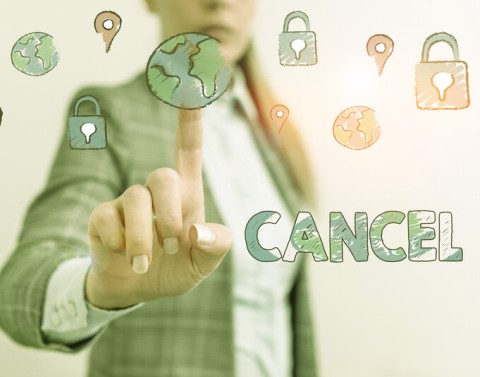 The Risk and Insurance Management Society (RIMS) has canceled its 2020 Annual Conference & Exhibition due to COVID-19. The event was scheduled for May 3–6 in Denver.
In a statement, RIMS noted that it's the first time in the organization's 70-year history that it has been forced to cancel its annual conference.
"As we moved through our own risk management process, assessed the facts, analyzed the data, and carefully calculated the outcomes of a range of scenarios, it became abundantly clear that this was the best decision for our members, our conference participants, and our employees," the RIMS statement said. Ultimately, conference attendees' health and safety were the organization's top priority, RIMS said.
The organization said that over the coming weeks, it will address various agreements, policies, and commitments, as well as the concerns of conference attendees. It said that it is working through the refund process for those with reservations in the conference housing block.
RIMS thanked the brokers, insurers, and other industry partners who advised and supported the organization in making the decision. And it acknowledged the support of its business partners in Denver "who will unavoidably feel the impact of this decision."
"Today is a historic day in RIMS legacy," the organization's statement said. "It will be a day that marks the undeniable value of strong risk management and its ability to scale adversity with tact and precision, enabling organizations, like RIMS, to implement informed strategies for future success."
March 17, 2020