Coronavirus Likely To Hit US Health, Medical Stop-Loss Insurers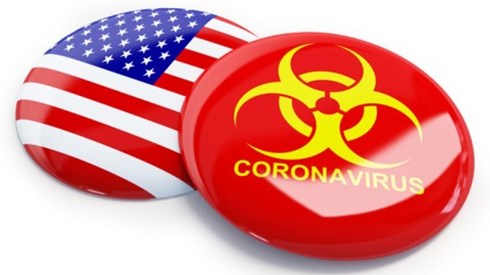 March 10, 2020 |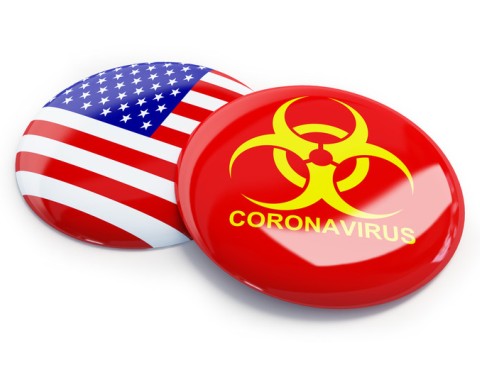 In a new commentary, A.M. Best said it expects US health insurers to experience an increase in medical claims due to the spread of the coronavirus, with the potential for claims costs to be driven by at-risk patients such as the elderly and those with preexisting conditions.
The coronavirus also could have an impact on medical stop-loss insurers through high-dollar claims and high claims in the aggregate, A.M. Best said.
The new Best's Commentary, titled "Potential Rise in Claims Due to Coronavirus," says that treatment for nonurgent conditions could decline as individuals choose to avoid exposure at medical facilities.
In a statement, A.M. Best said US health insurers should benefit from several years of strong earnings that have resulted in a strengthening of risk-adjusted capitalization, which should allow them to absorb the potential impact of coronavirus-related claims.
"Exposure is expected to be greater for health insurers covering a large percentage of 'at-risk' individuals—including those writing long-term care and support services contracts, Medicare and Medicaid, specifically special needs plans," Sally Rosen, senior director, A.M. Best Rating Services, said in the statement.
A.M. Best noted that the New York State Department of Financial Services (DFS) is requiring health insurers to waive all cost-sharing for fully insured plans and Medicaid recipients for claims related to coronavirus testing.
The rating agency also noted that several insurers have said they will waive co-payments and cost-sharing for fully insured members for coronavirus testing. A.M. Best said it expects that insurers also will be liable for any coronavirus treatment their members receive.
In a separate statement, A.M. Best said the coronavirus has the potential to challenge European insurers on both the asset and liability sides of their balance sheets. The greatest impact on European insurers, however, is likely to occur from the economic fallout as governments and markets react to the virus' spread, A.M. Best said.
March 10, 2020