Registration Beginning Soon for 2023 Cayman Captive Forum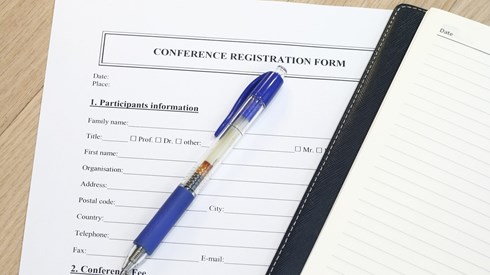 June 19, 2023 |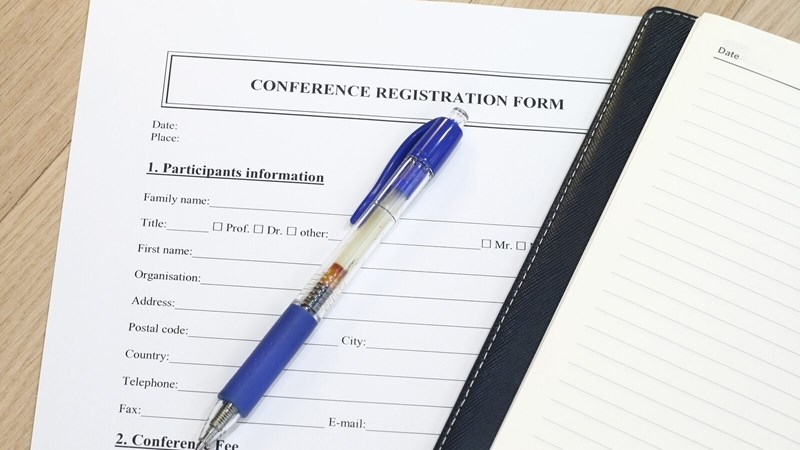 Registration begins Wednesday, June 21, for the 2023 Cayman Captive Forum, scheduled for November 28–30 at the Ritz-Carlton, Grand Cayman.
This year's Cayman Captive Forum is expected to attract more than 1,400 attendees and feature more than 100 speakers and more than 30 exhibitors.
The forum's agenda will cover a variety of relevant and groundbreaking captive insurance topics including environmental, social, and governance initiatives; group captives; workers compensation; insurance-linked securities and reinsurance; blockchain; cyber insurance; and crisis management.
According to forum organizers, in addition to the educational sessions presented by world-renowned experts, the event will also offer unparalleled networking opportunities.
The 2023 Cayman Captive Forum will also once again feature a mobile app, sponsored by Milliman Inc.
For more information about the 2023 Cayman Captive Forum or to register, visit the event's website.
June 19, 2023