Registration Underway for 2022 Cayman Captive Forum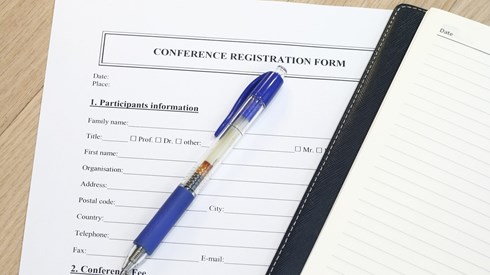 July 28, 2022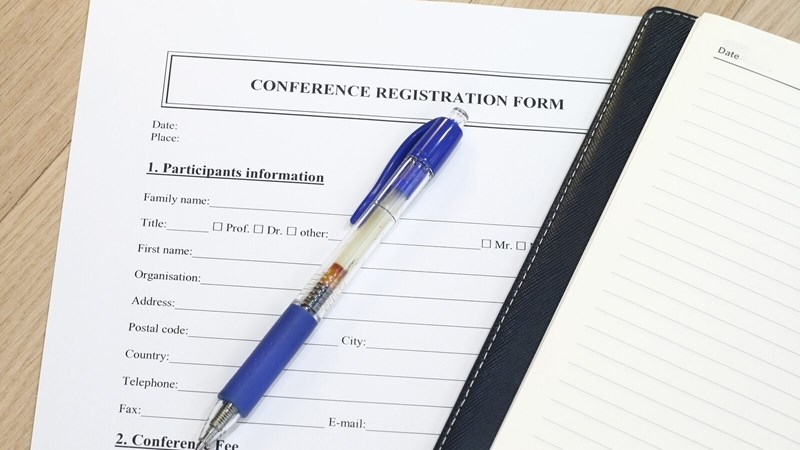 Registration is underway for this year's Cayman Captive Forum, scheduled for November 29–December 1 at the Ritz-Carlton, Grand Cayman.
This year's Cayman Captive Forum is expected to attract more than 1,400 registrants and will feature more than 100 speakers and more than 30 exhibitors.
Forum sessions will focus on a variety of essential and innovative captive insurance topics, including health care, group captives, workers compensation, insurance-linked securities, reinsurance, blockchain, cyber insurance, and crisis management. Sessions will be offered at introductory, intermediate, and advanced levels, and most sessions will be followed by live question and answer periods. Continuing professional education credit will be available for session attendees.
The conference schedule also will provide numerous networking opportunities, including a reception on each evening of the forum. For more information or to register, visit the Cayman Captive Forum website.
July 28, 2022