Cayman Islands Captive Numbers Increase with 36 New Licenses in 2020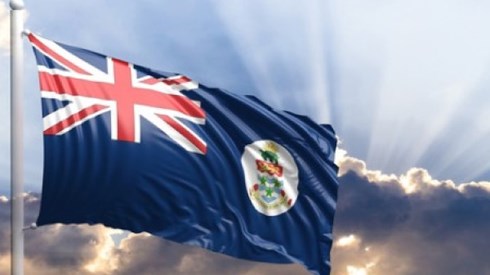 February 23, 2021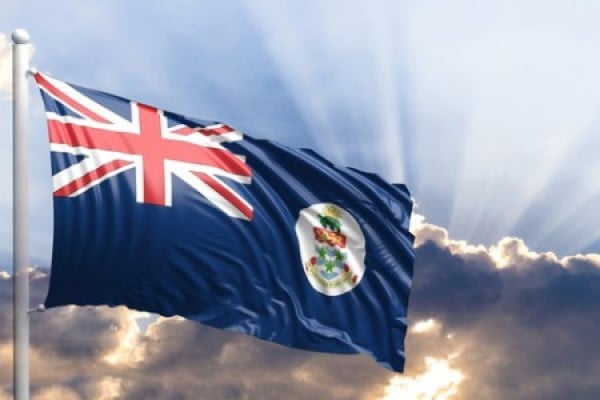 The number of licensed captive insurance companies in the Cayman Islands increased in 2020 as new formations outpaced captives that surrendered their licenses either through dissolutions or redomesticating to other domiciles.
According to newly released statistics by the Cayman Islands Monetary Authority (CIMA), 36 captives were licensed in 2020 compared to the 30 captives that surrendered their licenses.
In all, at the end of 2020, the Cayman Islands had 652 captives, up from 649 in 2019.
By contrast, in 2019, the number of captive insurance companies in the Cayman Islands fell sharply with 90 captives surrendering their licenses and just 33 new captives being licensed.
The Cayman Islands' captive managers trade association welcomed last year's growth.
"We are extremely encouraged by the industry's 2020 figures which recorded a 3-year high. This increase demonstrates the industry's resilience during difficult times and the Cayman Islands strength as a leading jurisdiction," Colin Robinson, chair of the Insurance Managers Association Cayman, said in a statement.
"We expect that 2021 will continue to be another excellent year for growth as an industry and we look forward to continuing to meet the growing needs of our present and future captive owners," Mr. Colin added.
The Cayman Islands, CIMA noted, is a leading jurisdiction for healthcare captives, which represent nearly one-third of the domicile's captives.
Medical malpractice liability continues to be the biggest primary line of business with about 24 percent of captive insurance companies insuring or reinsuring that coverage, followed by workers compensation with nearly 22 percent of captives assuming that risk, CIMA said.
February 23, 2021