Cayman Maintains Its Prominence with Strong Captive Licensing Activity
February 04, 2020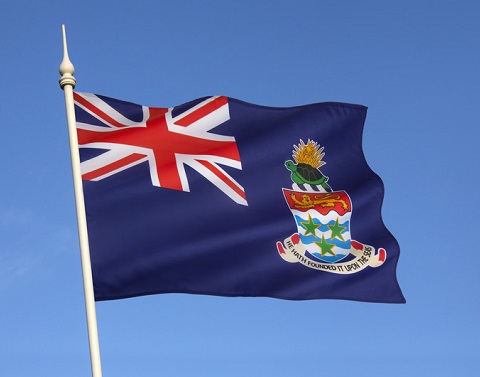 Medical malpractice continues to be the biggest risk insured or reinsured by Cayman Islands–licensed captives, according to recent statistics released by the Cayman Islands Monetary Authority.
According to the analysis, as of the end of 2019, 33 percent of Cayman Islands captives covered medical malpractice risks, followed by 21 percent of captives that covered workers compensation risks.
While the Cayman Islands licensed a hefty number of new captives last year, those formations were significantly exceeded by the number of captives that surrendered their licenses, either through dissolutions or redomesticating to other domiciles.
In fact, while 33 new captives were licensed in 2019, 90 captive licenses were canceled during the year. Those cancellations included nearly three dozen captive licenses that were surrendered in a prior year but whose cancellations took effect in 2019. That brought the Cayman Islands' captive count to 646 at the end of 2019, down from 703 in 2018.
Still, even with the more than 8 percent decline in licensed captives in 2019, the Cayman Islands remain the second-largest domicile, trailing only Bermuda, which reported 715 captives at the end of 2019, and significantly ahead of Vermont, the third-largest domicile with 585 captives in 2019.
Captive managers say the high number of captive formations illustrates the attraction of Cayman as a domicile.
"Licensing activity for 2019 shows again the strength of the domicile and the continued interest in the Cayman Islands as a jurisdiction of choice," Colin Robinson, chair of the Insurance Managers Association of Cayman, said in a statement.
"We have been very pleased to be part of the Cayman Islands continuing success story. Our clients have confidence in the law and in the regulatory regime and greatly appreciate the strength of the financial services infrastructure of Cayman. The depth of knowledge of all aspects of captive insurance is nothing short of extraordinary," added Martin Eveleigh, chairman of captive manager Atlas Insurance Management in Charlotte, North Carolina.
February 04, 2020