Cayman Islands Licensed 37 Captives in 2021, Bringing Total to 661
July 27, 2022 |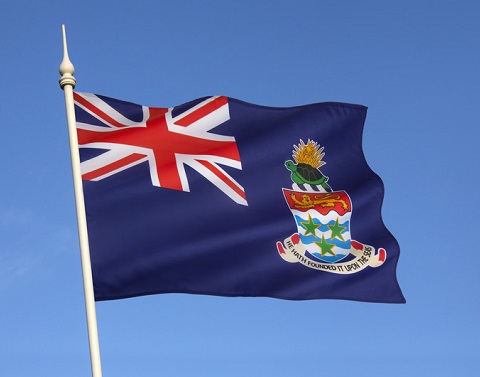 The number of licensed captive insurance companies in the Cayman Islands increased in 2021 as the number of new formations outpaced the number of captives that gave up their licenses either through dissolutions or redomesticating to other domiciles.
According to statistics released by the Cayman Islands Monetary Authority, 37 captives were licensed in 2021 compared to 28 that surrendered their licenses.
That compares to 2020, when the Cayman Islands licensed 36 captive insurance companies while 30 captive insurance company licenses were canceled.
In all, at the end of 2021, the Cayman Islands had 661 captive insurance companies, up from 652 captives in 2020 and 646 in 2019.
July 27, 2022