P&C Industry Forecast To Post 102.2 Percent Combined Ratio in 2023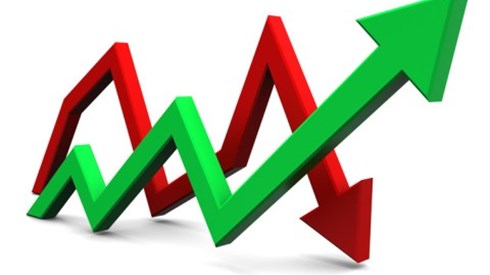 August 11, 2023 |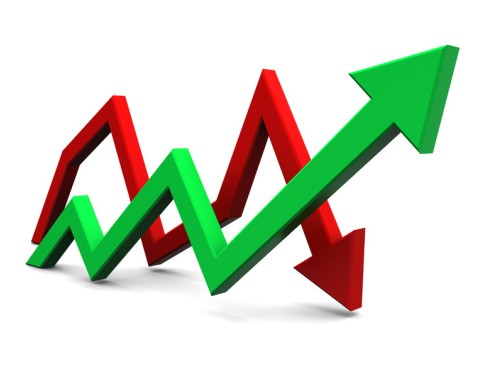 The overall property and casualty (P&C) insurance industry is projected to finish 2023 with a net combined ratio of 102.2 percent, little changed from last year's 102.4 percent, according to a report from the Insurance Information Institute (Triple-I) and Milliman.
Poor personal lines underwriting performance is a key factor in both years' results, according to the quarterly report, Insurance Economics and Underwriting Projections: A Forward View. The report was presented earlier this month during a Triple-I members-only webinar.
During the presentation, Michel Léonard, chief economist and data scientist at the Triple-I, said the organization expects P&C replacement costs to increase more slowly than overall inflation. "Increases in replacement costs continue to decelerate and have now returned to pre-COVID trends as supply chain backlogs and labor disruptions ended," Mr. Léonard said.
Dale Porfilio, chief insurance officer at the Triple-I, told the audience that commercial lines insurance continues to enjoy a strong overall experience. He suggested that the overall P&C insurance industry should see net combined ratios improve each year from 2023 to 2025, with the industry returning to a small underwriting profit in 2025.
Jason B. Kurtz, principal and consulting actuary at Milliman, said that overall commercial lines insurance experienced underwriting gains in 2022, in contrast to personal lines, which had underwriting losses. "Commercial auto, however, was one commercial line that did not perform well in 2022," Mr. Kurtz said.
Commercial auto posted a 105.4 percent net combined ratio in 2022, according to Mr. Kurtz, the highest since 2019.
"Workers compensation is the brightest spot among all major P&C product lines, with strong underwriting profitability forecast to continue through 2025," Mr. Kurtz said. "Premium growth is expected to be modest, however, with approximately 3 percent growth each year."
August 11, 2023