New Risk Distribution Measure Offered by Pinnacle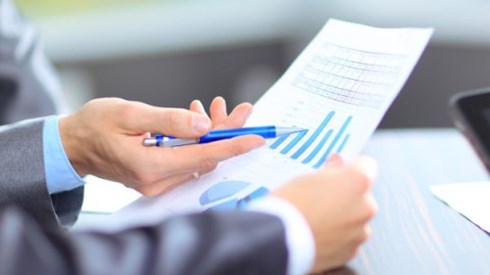 November 28, 2018 |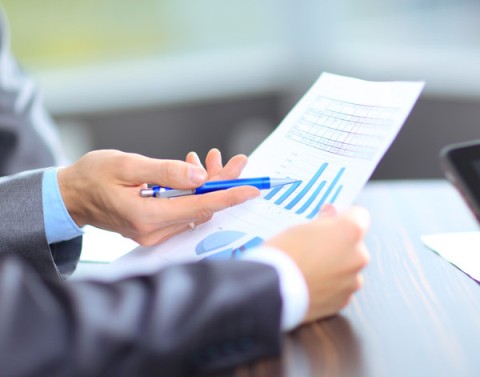 According to Pinnacle Actuarial Resources, Inc., with the issue of risk distribution squarely in the spotlight as the Internal Revenue Service and US Tax Court assess whether some forms of captives are insurance for tax purposes, a rigorous actuarial approach to modeling risk distribution for insurance companies and programs has become necessary.
In response to this need, Derek Freihaut, Chris Holt, and Rob Walling of Pinnacle Actuarial Resources, Inc., have coauthored a paper titled "Expected Adverse Deviation (EAD) as a Measure of Risk Distribution," which has been accepted for 2019 publication by Variance, a peer-reviewed journal published by the Casualty Actuarial Society.
Pinnacle said the authors' objective is to assist insurance professionals in determining whether an insurance company has achieved sufficient risk distribution from an actuarial point of view. An innovative risk distribution assessment methodology is developed based on the number of statistically independent risk units in the insurance program.
Pinnacle's managing principal, Joe Herbers, ACAS, MAAA, CERA, said, "We saw an immediate need for an actuarially rigorous tool to assess risk distribution that would be easy to understand and explain to insurance professionals. This tool is indicative of Pinnacle's commitment to research in order to serve our clients and the larger captive insurance market."
"Expected Adverse Deviation (EAD) as a Measure of Risk Distribution" is available for download via Pinnacle's website: www.pinnacleactuaries.com.
For more information, watch Pinnacle's "Commitment Beyond Numbers" video now!
November 28, 2018