Nate Reznicek Elected Next North Carolina Captive Association Chair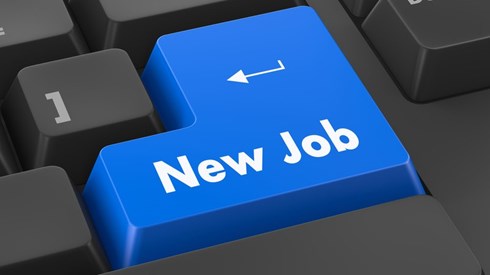 February 21, 2023 |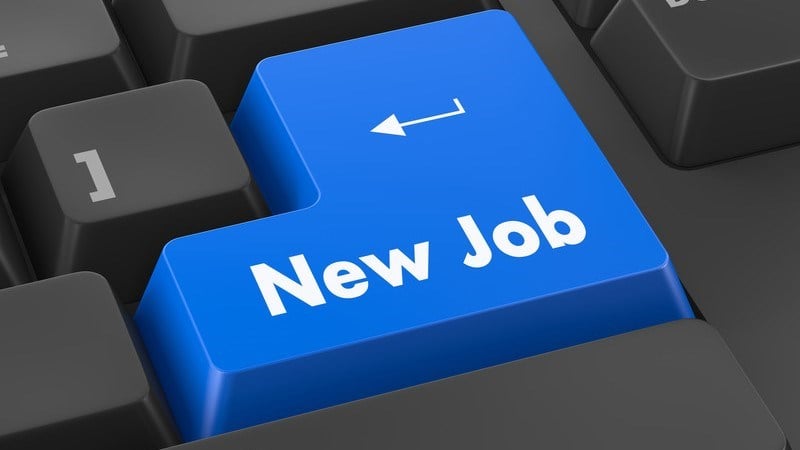 Nate Reznicek, president of Captives.Insure and head of US distribution at International-Re, has been elected chair of the North Carolina Captive Insurance Association (NCCIA) for 2023–2024.
Mr. Reznicek will take office at the annual Commissioner's Luncheon at the NCCIA's annual conference in Asheville, North Carolina, on May 9. He succeeds Diana Hardy, audit partner at RH CPAs. The North Carolina captive group will mark its 10th anniversary in November.
Mr. Reznicek maintains an active leadership position in the captive insurance industry, sitting on the Captive Insurance Companies Association (CICA) Programming Committee and the Self-Insurance Institute of America's (SIIA) Captive Advocacy and Captive committees as well as serving on the Curriculum Committee and as a faculty member with the International Center for Captive Insurance Education (ICCIE).
"Diana Hardy has set a high bar for me to follow," Mr. Reznicek said in a statement. "I look forward to collaborating with her through this transition period and thank her for her service."
Other incoming NCCIA officers include David Littlehale, director and regional manager at Strategic Risk Solutions, as vice chair; Scott Syphers, president at Broad Reach Partners, as treasurer; and Aoife Taylor, director of program development and underwriting at Align Risk Solutions, as secretary.
February 21, 2023