North Carolina Captive Insurance Group Plans Annual Conference in May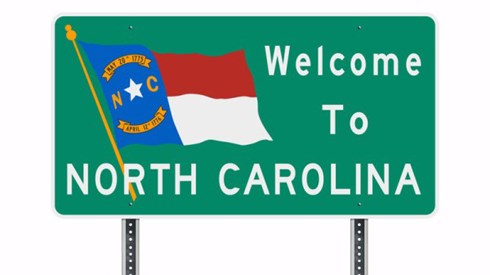 January 30, 2023 |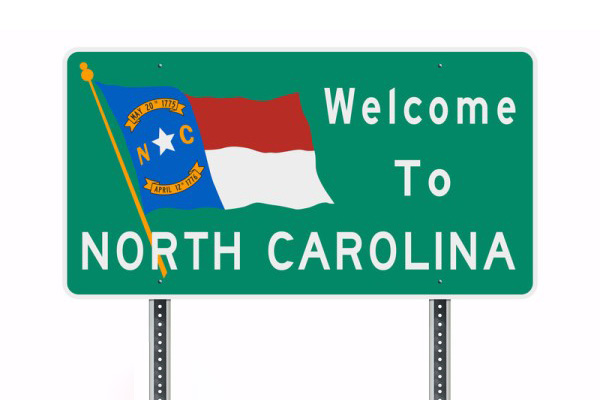 The North Carolina Captive Insurance Association (NCCIA) will hold its 2023 annual conference May 7–10 in Asheville, North Carolina. The event will feature a wide range of sessions and speakers.
At one session, speakers will discuss the fundamentals of captives, including understanding the process of evaluating, implementing, and managing captives.
At another session, Hartley Hartman, a captive business development manager at Risk Partners, and TJ Strickland, a partner at Strickland Hardee, will discuss captive insurance company operations, including auditing and accounting activities, board meetings, and governance best practices.
Another session will look at factors making North Carolina an attractive captive insurance domicile. Speakers will be Debbie Walker, the recently retired, longtime top captive insurance regulator at the North Carolina Department of Insurance; and Alex Webb, the first chairman of the North Carolina Captive Insurance Association after its founding and now a managing partner at law firm Webb & Morton.
In addition, an NCCIA conference session will examine conflicts between captive owners and captive managers. Speakers will include Ms. Walker; Andy Rennick, an attorney with Womble, Bond, Dickinson; and Bill Eleamos, a controller and fiscal officer with Capterra Risk Solutions LLC, who is involved in captives' accounting functions.
For more information about NCCIA's 2023 conference or to register, visit the NCCIA website.
January 30, 2023