RH CPAs' Diana Hardy To Become NCCIA's Next Chair in May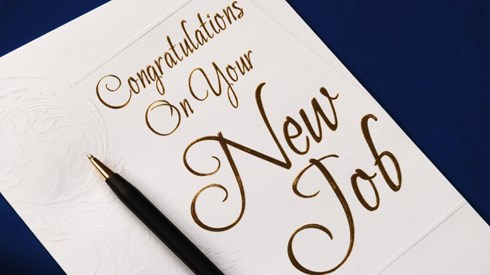 February 18, 2022 |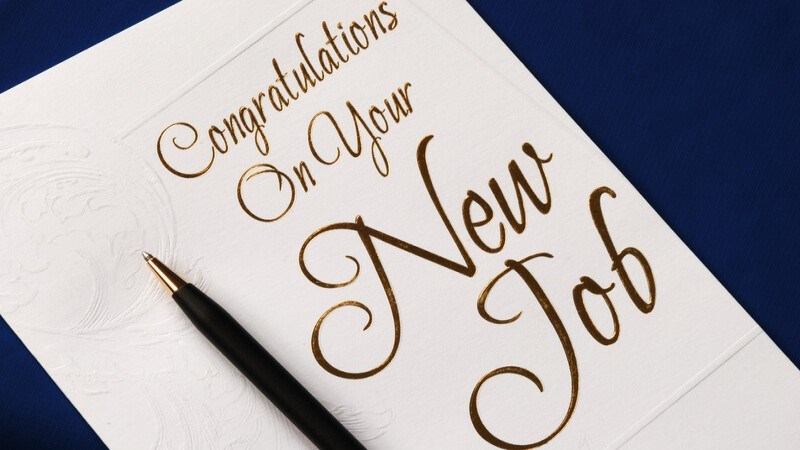 Diana Hardy, audit partner at accounting, tax, and advisory firm RH CPAs, will be the next chair of the North Carolina Captive Insurance Association (NCCIA). Ms. Hardy, currently the NCCIA's vice chair, will become chair on May 2, 2022.
Ms. Hardy has more than 12 years of experience in the auditing and accounting fields and was named an audit partner of RH CPAs in 2020. Her professional responsibilities include working with a variety of towns, boards of education, community colleges, nonprofits, community health centers, US Department of Housing and Urban Development and affordable housing audits, charter schools, private schools, churches, foundations, manufacturing companies, and insurance companies.
"RH CPAs is thrilled to announce Diana Hardy's election to chair of NCCIA," Leon L. Rives II, chief visionary officer at RH CPAs, said in a statement. "Diana is an exceptionally talented audit, tax, and accounting professional, and we are proud to see her achievements recognized."
"Much of the growth of our firm can be attributed to Diana," Mr. Rives said. "Diana's career advancement is promulgated by an intense desire to lead and grow teams of people, and as such she has earned the respect and trust of a wide gamut of insurance professionals."
The NCCIA's annual conference is scheduled for May 1–4, 2022, in Durham, North Carolina.
February 18, 2022