Accounting, Tax, Advisory Firm Rives & Associates Rebrands as RH CPAs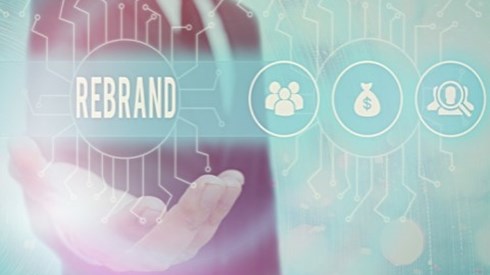 November 17, 2020 |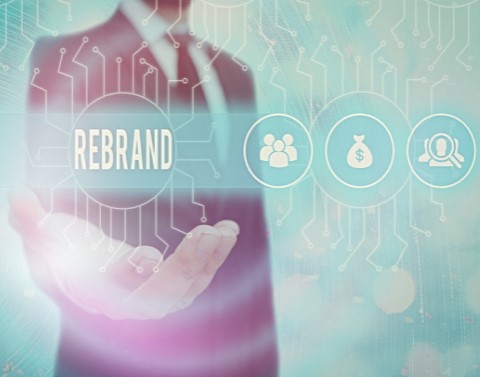 Rives & Associates, a North Carolina-based firm specializing in accounting, tax, and advisory services, has adopted the new name RH CPAs, PLLC, (RH) to support its growth and recognize an expanded leadership team.
RH serves a broad base of clients throughout the United States and international markets from three North Carolina offices in Lexington, Greensboro, and Charlotte.
"For more than 25 years, our firm has provided a diverse range of services to businesses, government agencies, and non-profit organizations, and we've developed tremendous depth and expertise in areas such as insurance and international reporting standards," Diana Hardy, CPA CFE, who is a partner in the firm and head of the Greensboro office, said in a statement. "We wanted to refresh our name and brand as we move into the next phase of our firm's journey."
To guide its growth, RH has formalized a new leadership structure that represents all of the firm's lines of business and provides a voice for its employees.
"I started my accounting career nearly 50 years ago and was committed to building a firm that was responsive, dependable, and built deep relationships with our clients," W. Leon Rives, CPA and a founding partner of RH, said in the statement. "I'm extremely proud of the can-do attitude and value we provide to our clients every day, and I am excited about where we are headed as a firm."
To learn more about RH and its services, please visit the firm's website.
November 17, 2020