MSI's Rosa Garcia Promoted to Senior Vice President of Operations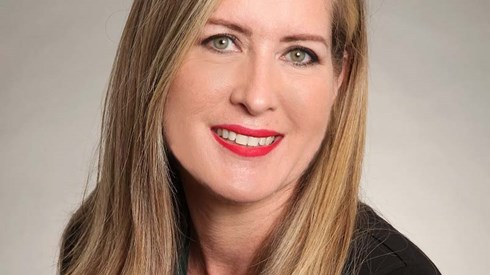 March 05, 2023 |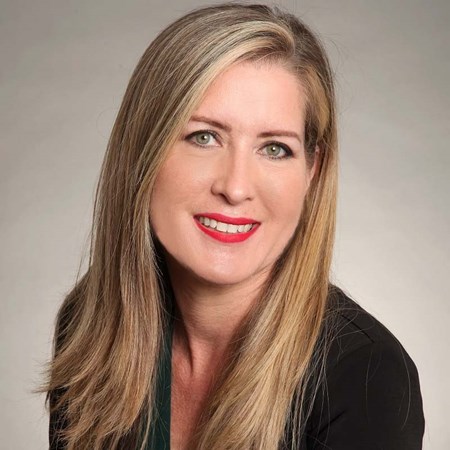 Management Services International (MSI) has announced that Rosa Garcia has been promoted to senior vice president of operations.
"Rosa started with us 10 years ago as our operations manager and has worked tirelessly during that time with her knowledge and strong work ethic. It is for all of those reasons, and many more, that she so deserves this new title. Please join all of us in congratulating Rosa on her new position," said the announcement.
Ms. Garcia previously served MSI as vice president of operations. She has also served MSI as business director.
Ms. Garcia has managed operations for several privately owned companies with experience ranging from the banking industry to consumer goods. She believes in providing a professional client service approach to meeting clients' needs.
Ms. Garcia is pictured above, right. (Courtesy photo.)
March 05, 2023