John Dohn Joins MSI as National Sales Manager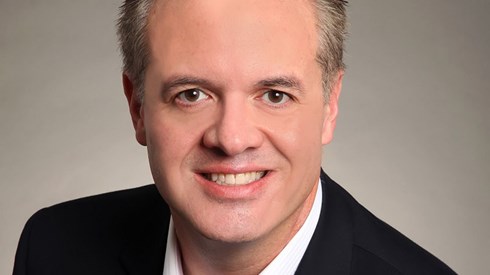 February 14, 2019 |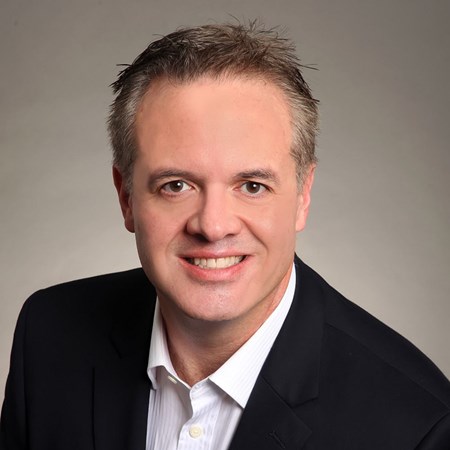 Raleigh, North Carolina-based captive manager Management Services International (MSI) recently announced that John Dohn has joined the company as its national sales manager.
In his role, he will be responsible for building relationships with owners of small to medium-sized businesses across the country with the primary objective of identifying and evaluating their business risk needs to help them achieve their specific business goals while considering a captive insurance solution.
With over 15 years of experience helping individuals and organizations manage risks that keep them awake at night, Mr. Dohn has successfully advised hundreds of clients and their companies in addressing their insurance and risk management needs.
Jeremy Colombik, CPA, MSI founder and president, said, "John brings a proven track record of success in working within the property and casualty industry. Specifically, he possesses over a decade of experience with hundreds of healthcare clients, primarily physicians." Mr. Dohn holds a bachelor of science degree in economics from South Dakota State University as well as insurance licenses for both property and casualty and life and health.
MSI Podcast
In tandem with Mr. Dohn's arrival at the firm, MSI is set to release its first podcast, titled Captive Insurance for Dummies,which will be available to the public free of charge beginning next week.
Hosting Captive Insurance for Dummies will be Mr. Colombik, who plans on speaking with a lineup of industry experts and captive owners over the course of the next year.
(Photo of Mr. Dohn, at top of article, and podcast image above are courtesy of Management Services International.)
February 14, 2019