Elizabeth Rohlfs Joins MSI as Company Adds Talent To Support Growth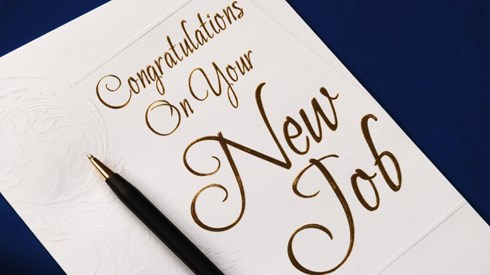 June 20, 2022 |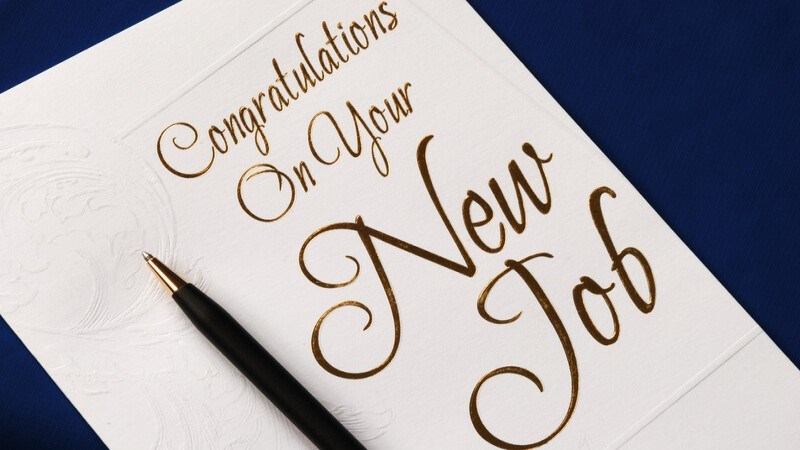 Elizabeth Rohlfs has joined Management Services International (MSI) as program implementation and quality assurance specialist, MSI has announced.
Ms. Rohlfs brings a variety of skills to MSI obtained through her work in several industries including emergency medical and fire services; tax, real estate, and insurance accounting; captive management services; and claims analysis.
She has a master of business administration degree in supply chain management and a bachelor of business administration degree in accounting. Since obtaining her Associate in Captive Insurance designation through the International Center for Captive Insurance Education, Ms. Rohlfs has focused on program efficiency and developing process improvement measures within alternative risk management operations.
Ms. Rohlfs will report to Rosa Garcia, vice president, and will work with MSI's sales team and operations department to assist in program design and processes, supporting the implementation process with financial pro forma reports and risk analysis.
As a quality assurance officer, she will interact with all MSI departments to create policies and procedures to document requirements and analyze and design workflow, as well as monitor the outcomes of recommended corrective actions to assure the company achieves the highest level of quality in the services provided.
June 20, 2022