Management Services International Announces Promotions, New Hires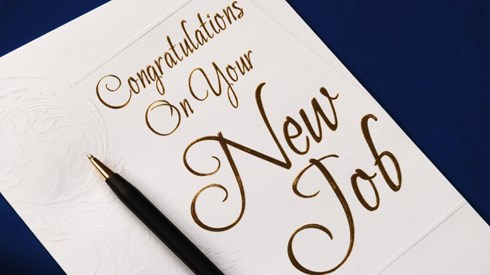 December 18, 2020 |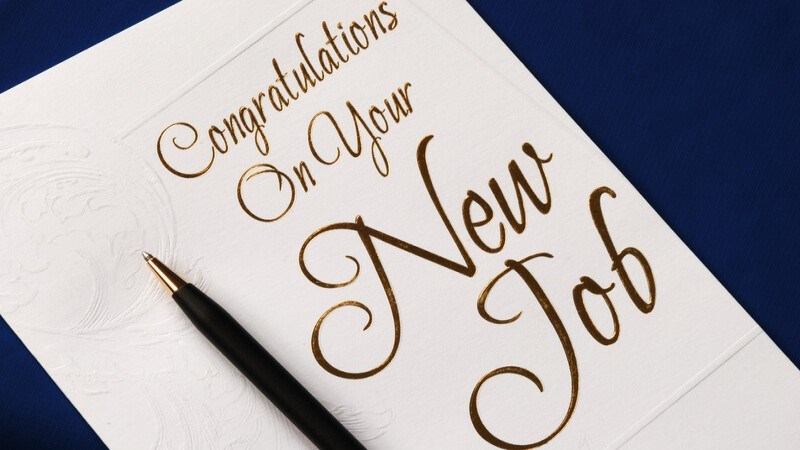 While 2020 has been a tumultuous year for most everyone, Management Services International (MSI) has helped save many businesses during the pandemic by providing tailored coverages and finding the right business solutions. Now, MSI is growing.
MSI recently promoted Rosa Garcia to vice president of operations. Ms. Garcia, who's been with MSI for 8 years, formerly was business director. The firm also promoted Clarissa Toledo to operations manager. Ms. Toledo, who's been with MSI for 5 years, previously was a project manager.
As a result of the promotions, MSI added two net team members. Bryan Montanez joins the firm as a junior accountant, while Amy Ballen joins MSI as sales coordinator.
MSI, a captive manager providing services to clients nationwide, prides itself on its customer service.
Information on MSI's services and how it can help businesses find the right business solutions to achieve a profitable future can be found on MSI's website.
December 18, 2020