Moody's RMS Says Hurricane Otis Insured Losses Could Hit $4.5 Billion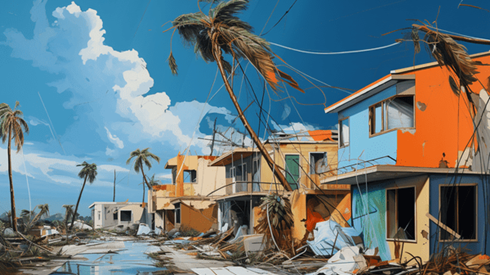 November 16, 2023 |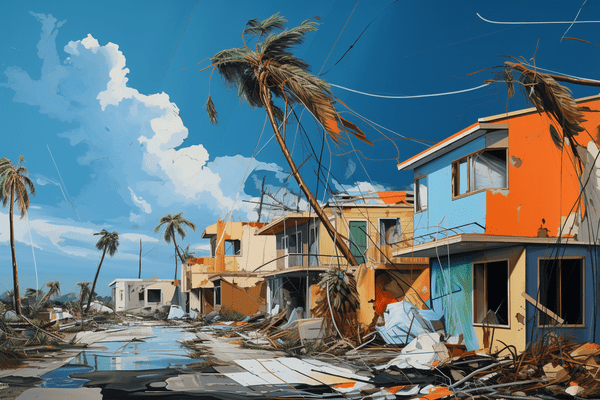 Risk modeling firm Moody's RMS has estimated private market insured losses from Hurricane Otis at between $2.5 billion and $4.5 billion.
The estimate represents insured losses associated primarily with wind damage resulting from the Category 5 hurricane that made landfall October 25 in Acapulco, Mexico, Moody's RMS said.
The Moody's RMS estimate reflects property damage and business interruption losses to residential, commercial, industrial, and automobile insurance lines and considers the potential for post-event loss amplification, inflationary trends, and nonmodeled sources of loss, including infrastructure damage.
"Major Hurricane Otis was an unprecedented event across multiple fronts," Jeff Waters, staff product manager, North Atlantic hurricane models at Moody's RMS, said in a statement. "As a Category 5 storm with 165 miles per hour (270 kilometers per hour) sustained winds, it was the strongest landfalling hurricane on record in both the Acapulco region and Mexico as a whole, aided by a period of record rapid intensification in the 24 hours prior to landfall."
Moody's RMS said that insured losses from Hurricane Otis will be driven by wind damage with a minor contribution from storm surge and precipitation-induced flooding. Insured wind losses will be predominantly in commercial lines, the risk modeler said, including commercial multifamily dwellings, hotels, resorts, and high-rise buildings that were severely affected by the storm.
Underinsurance was a common theme in determining overall damages from the hurricane, according to Moody's RMS, with much of the damage unlikely to be insured at full value, particularly in inland areas.
"We expect most of the insured losses to be driven by damage to coastal commercial and commercial residential exposure," Julie Serakos, senior vice president at Moody's RMS, said in the statement. "Nevertheless, we expect Otis to be one of the costliest hurricanes in Mexico's history from both an economic and insured loss perspective."
"The strongest winds from the event caused damage to a large stretch of modern, high-rise exposure along Acapulco Bay, including apartment complexes, hotels, and resorts," Rajkiran Vojjala, vice president, model development, at Moody's RMS, said in the statement. "Aerial imagery and reconnaissance to date show that Otis caused some of the most incredible wind damage to modern-day high-rise structures we have ever seen, as observed winds well-exceeded prevalent design wind speeds for the region."
"While several tall buildings survived record gusts, thanks to well-designed structural systems in place for earthquake safety, their lightweight cladding and exterior that improves seismic performance bore the brunt of high winds and was destroyed," Mr. Vojjala said. "Recovery and reconstruction efforts could take years. During this time, we expect a high number of total constructive losses given the damage severity and complexity of repairs."
November 16, 2023