Montana Eases Exam Requirements for Most Captive Insurance Companies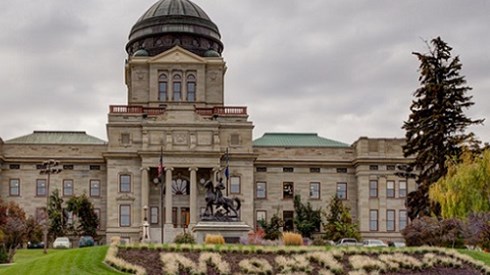 March 19, 2021 |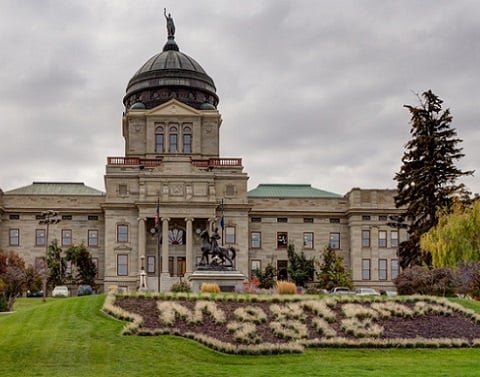 Legislation recently approved by Montana lawmakers and signed into law by Governor Greg Gianforte eliminates mandatory examinations every 5 years by the state insurance commissioner or an examiner appointed by the commissioner for most captive insurance companies.
Instead, under S.B. 28, examinations would be conducted as often as the insurance commissioner "considers advisable."
The 5-year examination requirement remains in place for risk retention groups in Montana, however, and examinations could be conducted more frequently if the commissioner finds it necessary.
In an early analysis of the legislation, Mary Belcher, deputy state auditor with the Montana Office of the Commissioner of Securities and Insurance, said that "captive insurance companies may not need examination every five years depending upon their particular circumstances, in contrast to captive risk retention groups, which should be examined at least every five years."
With 273 captives at the end of 2020, Montana is one of the largest domestic domiciles. Those captives last year generated more than $1 billion in premium volume.
March 19, 2021