New Montana Captive Law Increases Captive Insurer Flexibility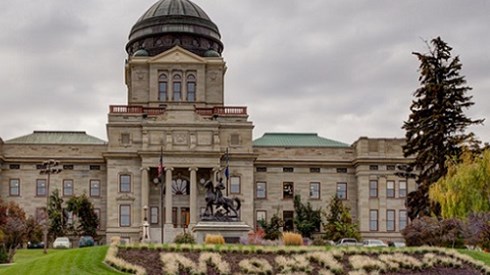 May 09, 2019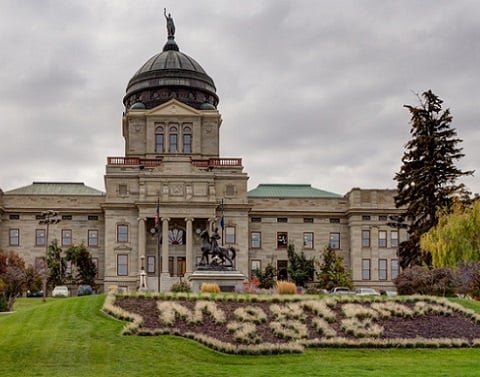 Montana captive insurance companies that want to use a letter of credit to meet the state's capital and surplus requirements will have more flexibility to meet those requirements under legislation signed into law May 1, 2019, by Governor Steve Bullock.
Under prior law, captives that intended to use a letter of credit to meet captive capitalization and surplus requirements were required to use a Montana-chartered bank or a member of the Federal Reserve system to issue the letter.
The measure, SB 55, approved by state lawmakers, will add an additional option: the Insurance Department at the Office of the Montana State Auditor will have the discretion to approve a letter of credit issued by a bank in another state, even if the bank is not a member of the Federal Reserve.
The measure also will impact protected cell captives. Under prior law, cells could choose to be incorporated or unincorporated.
The new law, though, will require protected cells to either be incorporated or formed as limited liability companies (LLCs). The separate legal status that will result from cells being incorporated or being set up as LLCs will make it easier for protected cells to open bank and brokerage accounts, as well as strengthen the "virtual firewall" among cells and between a cell and the core company, said Tal Redpath, captive insurance examiner in the Office of the Commissioner of Securities and Insurance, Montana State Auditor, in Helena.
On the other hand, a $300 annual license fee will be expanded to cover protected cells and series LLC captives.
"The law changes in SB 55 will help to keep Montana competitive as a captive domicile, while also making the licensing and regulatory process more efficient and user-friendly for our valued captive clients," Mr. Redpath said.
Montana is one of the largest US captive domiciles. At the end of 2018, Montana had 288 captives, including inactive captives and cell captives.
Those captives generated $1.2 billion in gross written premiums, double the premium volume of just 4 years earlier.
May 09, 2019