New Law Further Improves Montana Captive Insurance Regulations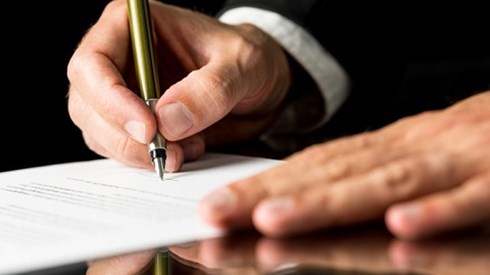 May 11, 2017 |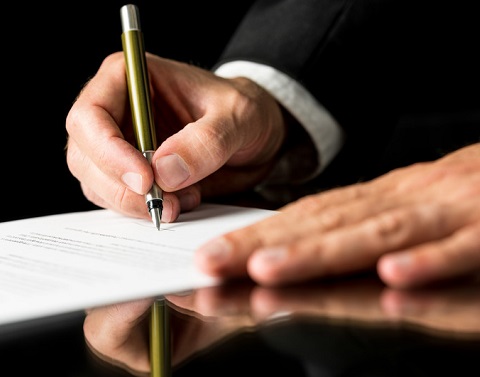 In February of this year, we reported on proposed changes to Montana's captive insurance legislation, which have now officially been passed. Montana Governor Steve Bullock has signed into law Senate Bill 245, which will affect captive companies organized as a reciprocal insurer or as a dormant captive insurer. All other provisions related to reciprocal insurers are still applicable.
The new law will also permit captive insurers to go into dormancy. The certificate of dormancy is subject to expiration at the end of a consecutive 5-year period, with the company being subject to a $1,000 annual dormancy tax due March 1 of each year and a requirement to maintain a paid-in capital and surplus of not less than $25,000. The bill also removes the requirements of examinations and investigations of companies operating under a certificate of dormancy.
Montana Captive Insurance Association, Inc. (MCIA), board members Brenda Ash and John Huth joined the association's lobbyist in Helena for multiple lobbying efforts during the legislative session, securing the support of key House and Senate members.
This latest positive result builds off MCIA successes in previous legislative sessions where it has effectively collaborated with the state's captive regulators, key business organizations, and many members of the Legislature of both political parties to accelerate the growth of Montana's captive insurance industry.
A detailed update report on this year's legislative session will be provided as part of MCIA's 12th Annual Captive Conference, scheduled for July 11–13, 2017, in Whitefish, Montana.
May 11, 2017