Montana Captive Insurance Association Prepares for Annual Conference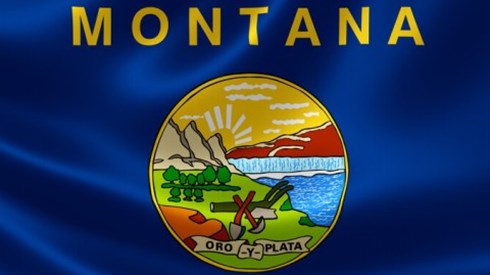 February 10, 2023 |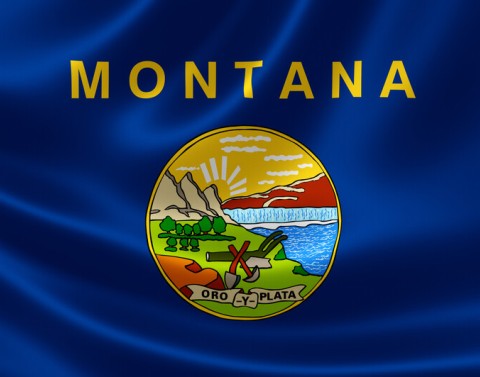 The Montana Captive Insurance Association (MCIA) will hold its annual captive insurance company conference from June 20 through June 22 at the Lodge at Whitefish Lake in Whitefish, Montana.
Sessions at the conference will examine such topics as captive feasibility and implementation, how captives can be utilized to support capital and risk diversification objectives of their parents, updates on Internal Revenue Service litigation involving captives, medical stop-loss captives, and the future of small captives.
A wide range of captive insurance experts will be speaking at the conference. Speakers include Tal Redpath, captive insurance examiner in the Montana Office of Securities and Insurance; Phillip Holowka, chief operating officer at Complete Captive Management Services LLS; Dana Hentges Sheridan, founder and principal adviser at CIRA Solutions LLC; and Aimee Grmoljez, an attorney at Crowley Fleck PLLP.
More information about the conference is available on the MCIA website.
Montana is a major captive insurance domicile. In 2022, Montana had 268 captives, while in 2021, the last year for which information is available, Montana captives generated $468.3 million in premium volume.
February 10, 2023