Modeled Insured Annual Natural Catastrophe Loss Reaches New High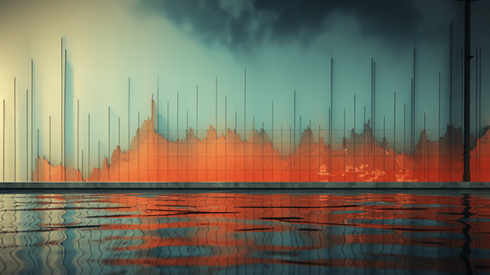 September 26, 2023 |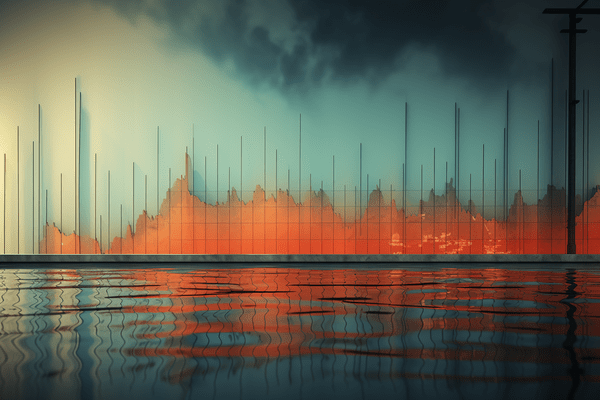 The global modeled average insured annual natural catastrophe loss has reached a new high of $133 billion, according to a new report from Verisk.
In its 2023 Global Modeled Catastrophe Losses Report, Verisk suggested that an annual insured natural catastrophe loss topping $200 billion is plausible.
"The growth in exposure values, driven primarily by continued construction in high-hazard areas, and rising replacement costs—largely due to inflation—are the most significant factors responsible for increasing catastrophe losses," Bill Churney, president of Verisk extreme event solutions, said in a statement. "The other significant factor is the impact of climate change, which is often cited as the primary reason for the increase in losses. But, while this plays a role, year-over-year growth of exposure and rising replacement values have a far greater short-term impact."
Verisk noted that the sizable insured natural catastrophe losses are no longer due to just hurricanes and earthquakes.
"Losses from the hazards beyond the traditional peak perils of hurricanes and earthquakes, including flood, severe thunderstorm, and wildfire, now account for a much larger proportion of the overall annual losses due to the combination of more frequent events and more valuable properties at risk," Verisk said.
Verisk said that severe thunderstorms have been responsible for a growing proportion of losses over the past 5 years and can no longer be considered a "secondary peril." Thus far in 2023, severe thunderstorms have been responsible for more than 70 percent of insured losses, with eight multi-billion-dollar events, according to Verisk.
Verisk suggested that annual economic losses associated with the natural catastrophes could exceed $400 billion. The fact that global insured losses represent only about a third of economic losses highlights the extent of the existing "protection gap," Verisk said.
September 26, 2023