Missouri Department Names New Captive Insurance Regulator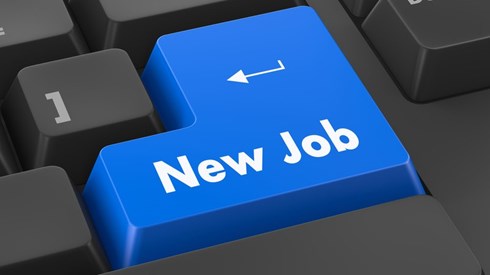 July 07, 2021 |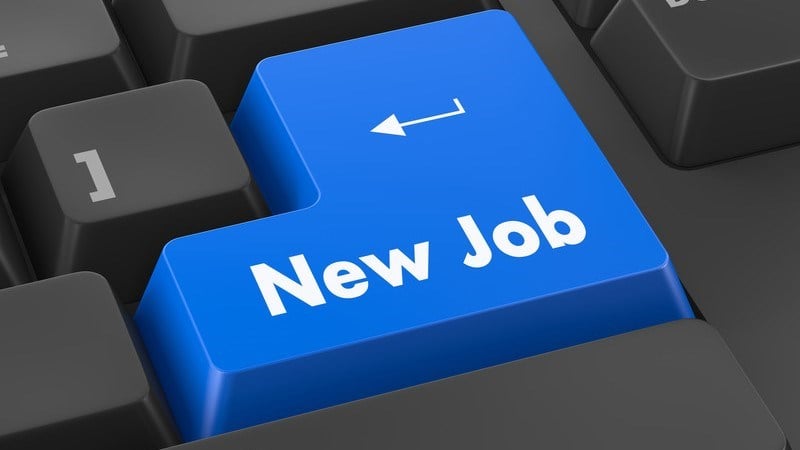 The Missouri Department of Commerce and Insurance has named Martin "Sam" Komo as the department's new captive manager.
Previously, Mr. Komo had leadership and management roles at the Missouri Department of Economic Development and the Missouri Department of Labor and Industrial Relations. He also served as a member of the Missouri House of Representatives.
Missouri regulators welcomed Mr. Komo's appointment. "I'm excited to have someone of Sam's caliber take the reins of the captive program," John Rehagen, director of the Missouri Insurance Company Regulation Division, said in a statement. "Sam's technical experience, coupled with his strong track record of community and industry outreach, makes him the ideal fit."
Mr. Komo succeeds John Talley, who retired earlier this year and started a captive insurance consulting firm.
Missouri is a major captive insurance domicile. At the end of 2020, Missouri had 74 captives with those captives generating $3.2 billion in premium volume.
July 07, 2021